After earning her business degree in marketing and communications in 2013, Lalena decided to pursue a career in real estate. Lalena finds it exciting to see what a property can become after renovations, and loves helping people find their dream home. Her hobbies of kayaking, snowmobiling, snowshoeing, hiking, hunting, fishing, riding and photography have allowed her to explore and gain much knowledge of New Hampshire.
As a realtor Lalena brings over 10 years of previous experience in advertising, buying, marketing and productpositioning. Implementing marketing plans, campaign strategies and marketing strategy insight in order to execute powerful promotional programs. Creating and executing branding online and through social media. Trustworthy and true with her clients interest first. Lalena is devoted to serving her customers and her testimonials can vouch for that.
Learn more about Lalena here.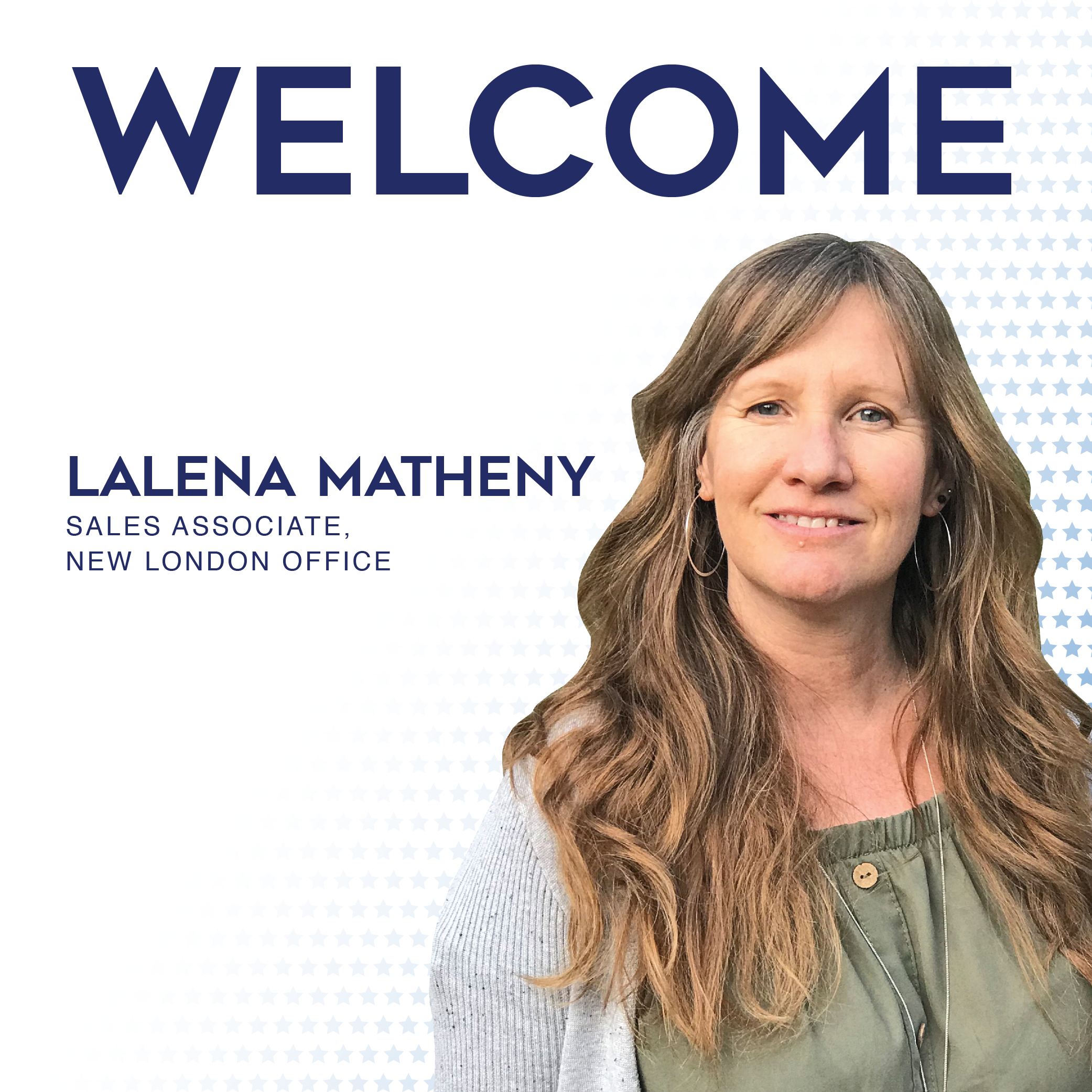 —
Coldwell Banker Lifestyles connects real estate buyers and sellers in New Hampshire, Vermont, and Western Maine. Find an agent today: Click Here.