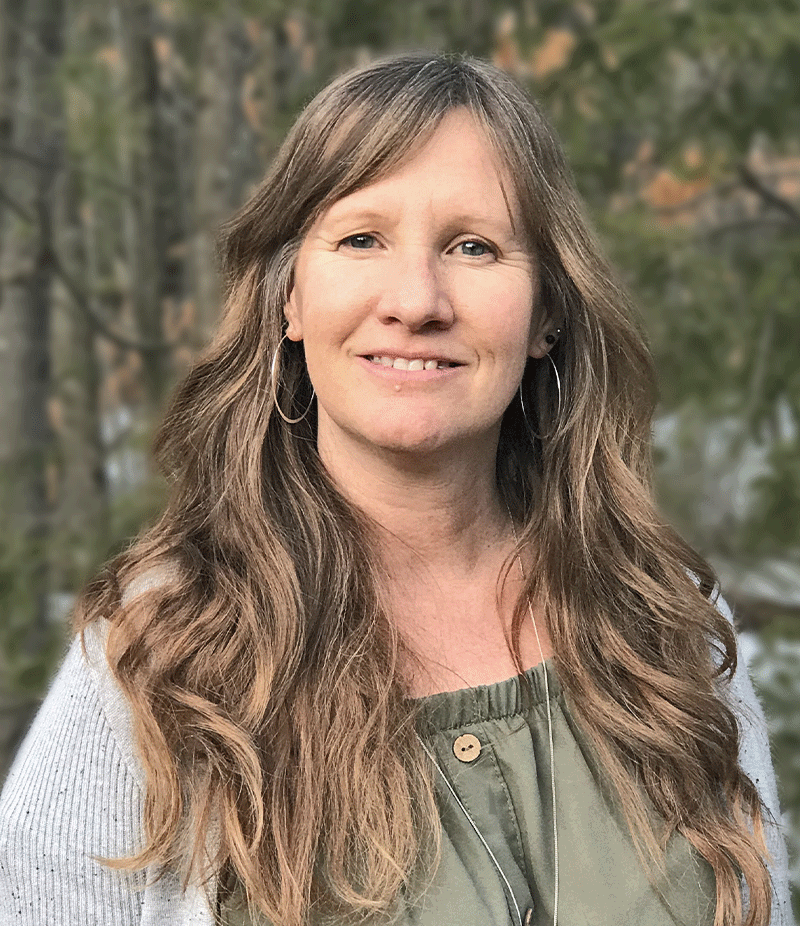 Lalena@TheCBLife.com
Office: 603-526-4020
Cell: 603-724-0636
After earning her business degree in marketing and communications in 2013, Lalena decided to pursue Real Estate. Working with her father building and rehabbing houses created the backbone for her interests in the Real Estate industry. Over the years she has also owned and managed several apartment and retail businesses. Lalena finds it exciting to see what a property can become after renovations. She loves working with [...]
Lalena@TheCBLife.com
Office: 603-526-4020
Cell: 603-724-0636
After earning her business degree in marketing and communications in 2013, Lalena decided to pursue Real Estate. Working with her father building and rehabbing houses created the backbone for her interests in the Real Estate industry. Over the years she has also owned and managed several apartment and retail businesses. Lalena finds it exciting to see what a property can become after renovations. She loves working with people and helping them find their dream home.
When Lalena was a child she would come to Newfound Lake and the White Mountains to visit with her family and create great memories. For the past 28 or so years, she has lived all over New Hampshire. Her hobbies of kayaking, snowmobiling, snowshoeing, hiking, hunting, fishing, riding and photography have allowed her to explore and gain much knowledge of New Hampshire. Lalena continues to follow my interests and dreams here in New Hampshire.
As a realtor Lalena brings over 10 years of previous experience in advertising, buying, marketing and product positioning. Implementing marketing plans, campaign strategies and marketing strategy insight in order to execute powerful promotional programs. Creating and executing branding online and through social media. Trustworthy and true with her clients interest first. Lalena is devoted to serving her customers and her testimonials can vouch for that.
Office Location
370 Main Street
PO Box 1113
New London, NH 03257
Contact Info
Specifications
Languages:
Specialties:
Service Area:
Contact
Hi there! How can we help you?
Contact us using the form below or give us a call.
Hi there! How can we help you?
Contact us using the form below or give us a call.