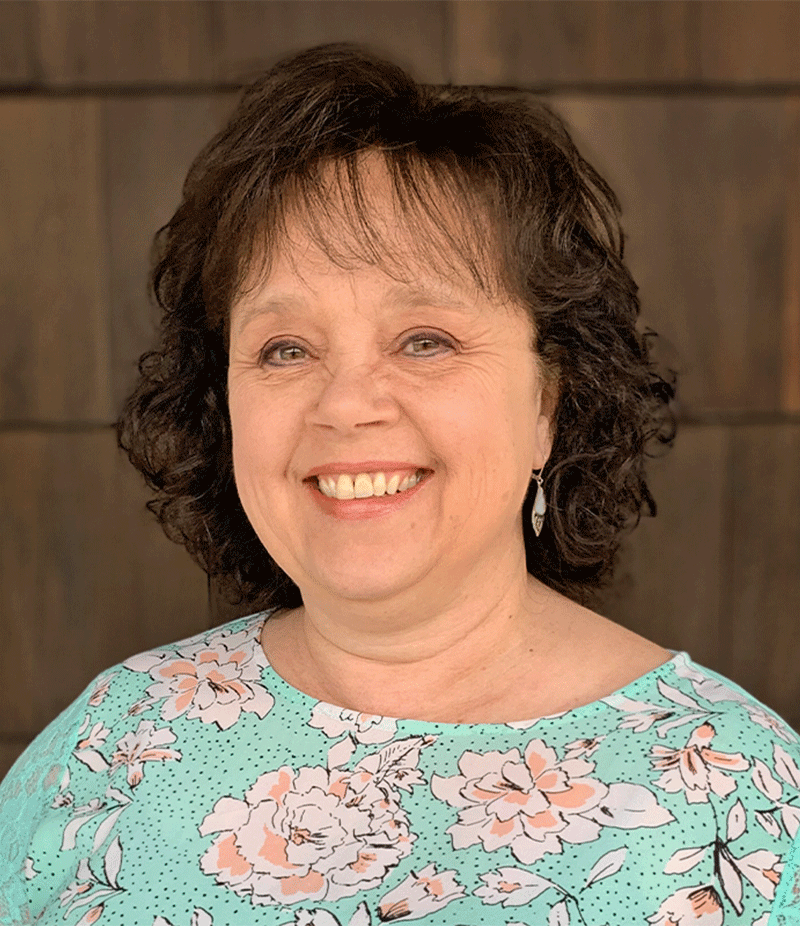 Gidget@TheCBLife.com
Office: 603-763-1271
Cell: 860-841-9587
Gidget was born in Connecticut and relocated to the Lake Sunapee Region of New Hampshire with her young family in 2005. Having participated in both purchasing and selling a home, she recognizes the complexities and stress of real estate transactions, potentially the biggest investment of your life. With her paralegal background and tenacity, her clients can trust that she will be their champion. Gidget continually strives [...]
Gidget@TheCBLife.com
Office: 603-763-1271
Cell: 860-841-9587
Gidget was born in Connecticut and relocated to the Lake Sunapee Region of New Hampshire with her young family in 2005. Having participated in both purchasing and selling a home, she recognizes the complexities and stress of real estate transactions, potentially the biggest investment of your life. With her paralegal background and tenacity, her clients can trust that she will be their champion. Gidget continually strives to ensure the process is fun, easy and stress free. Other than real estate, she enjoys all the Lake Sunapee Region has to offer including: music skiing, boating, snowmobiling, and spending time with my family and friends. Your dreams don't rest and neither will Gidget! Call her anytime, day or night.
Office Location
8 Soonipi Circle
Suite F
Sunapee, NH 03782
Contact Info
Specifications
Languages:
Specialties:
Service Area:
Gidget's Testimonials
Gidget made the whole home buying process a pleasant experience. She was quick to respond to questions and kept in touch regularly to make sure that we had everything we needed. We would highly recommend her to anyone looking to purchase a home in this area.
-Laura R.
Gidget helped our family sell our home. She was very responsive to meet any of our needs. Great personality, professional, and fun too work with. We would recommend her to anyone and everyone looking to buy or sell a home!!!! Thank you so much for everything!
-Daniel B.
Gidget went out her way for us , we were not an easy going couple, we had limits and a small time frame and hard schedule to work around ! But Gidget went out her way to make sure we were happy.  Could not ask for a better experience!
-Jeffrey D.
Gidget is one of the best realtors we ever worked with. She is so professional and knowledgeable, checks everything goes above and beyond. We are very thankful to have had her to find our new retirement home. Anybody would be lucky to have Gidget in their corner. Gidget did virtual showing for us because we were so far away and did not leave one inch of homes out we were looking at. This helped greatly until we were able to travel there in person. Again thank Gidget for being such a great [...]
-Barbara T.
Gidget was a dream to work with. She has knowledge of the local area, asks every important question of the sellers agents, and took time to get to know me and my style before suggesting homes to show me. As someone who lived out of state she accommodated my schedule and prepped and toured homes in advance of me seeing them. She had a good understanding of code and building requirements and was able to guide me through various decision making around home improvement needs. Gidget is a great [...]
-Ryan Marie K.
I had a great experience working with Gidget Ducharme as my realtor. She hung in there with me for three years, during which time was a very challenging real estate market. Over that time, I had put offers on many houses. Gidget was patient with my many questions and frustrations, meeting me for appointments, and preparing offers. Because of my budget I settled on a home that needed a lot of work, including making many trips to the recycling center. Because I don't have a vehicle to tow these [...]
-Carol G.
Working with Gidget was great. Fantastic communication throughout the process and actually got us into the house and paperwork signed before the home ever even hit MLS. We would use Gidget again in a heartbeat, she went above and beyond.
-David M.
This was my first time selling a house, so I had no idea what to expect. To make matters worse, the Pandemic caused the shut down of the economy, almost on the exact day I signed with Gidget to sell my home. However, none of that would make a difference as I had chosen the perfect person to help navigate this uncharted territory. Gidget helped me in so many ways I cannot thank her enough. She went above and beyond with every aspect of the home selling process. Gidget was great at communicating, [...]
-Sean S.
Gidget was very helpful and understanding of my financial situation and helped me navigate through to the very end.
-Matt M.
I recently had a wonderful experience working with Gidget Ducharme as my real estate agent, and I cannot express how grateful I am for the outstanding service that I have received throughout the entire home-buying process. As a first time home buyer, it is very stressful to enter the housing market, especially during the COVID and post COVID. She took time to sit down with me and truly listen to my needs and preferences, ensuring that they were well-equipped to find properties that matched [...]
-Shailendra S.
Contact
Hi there! How can we help you?
Contact us using the form below or give us a call.
Hi there! How can we help you?
Contact us using the form below or give us a call.