Falling into Place – A Look at September Real Estate Statistics
Leaf peepers enjoyed a late, but spectacular fall foliage seasons this year, giving those that made their annual sojourn to the mountains a beautiful show of red, yellow and orange hues. Just because we live here doesn't mean we don't act like tourists at some point, so I encourage you to behold the lingering beauty in our backyards.
National Outlook
This month's blog takes a look at sales activity from September. Nationally, sales were up 7% over August, signaling the official end of summer, even though fall didn't officially start until the third week. This increase in activity is often noted as the Fall Selling Season spike, when a back-to-school mentality is reflected in a modest bump in sales. In the current climate of low inventory, this year's September bump was also likely attributed to an improvement in inventory levels in the past few months.
Not surprisingly, the increase in sales absorbed those inventory increases, with September levels down 0.8% from August. Looking back to last year, there is 13% less inventory.
NAR's economist Lawrence Yun is bullish on inventory levels going in 2022, as homebuilders ramp up production of new homes and mortgage forbearance programs come to an end, pushing some existing owners into foreclosure.
Nationally, there is no abatement to price increases, with the median existing home price for all housing types up 13.3% to $352,800. We are closing in on almost 10 straight years of year-over-year price increases.
Even at these unbelievable prices, homes are still flying off the market in an average of 17 days.
Granite State Snapshot
How does this compare to market activity in our state?
Sales are actually down year-over-year in New Hampshire, falling 8.5% since last September, likely due to an considerable lack of inventory. Current available home levels sit at just 1.3 months supply, down 23.5% over last year.
Due to tight demand, prices are up 14.1% over this time last year, bringing the median sales price in our state to $400,000.
Homes are still moving quickly, with just 21 days on market, indicating strong buyer interest.
Regional Round Up
Activity in the Capital region came roaring back with a healthy uptick in the number of sales as well as prices. Across our other regions, however, sales are down considerably reflecting an acute lack of inventory, an average of 30% less than this time last year. Available homes are being snapped up quickly, making it a highly competitive market.
If you're looking to buy, a Coldwell Banker Lifestyles real estate professional can expertly navigate today's dynamic market conditions. And if you're looking to sell, we can help you make the most of today's favorable conditions for sellers.
Prices still continue to rise, pushing the cost to buy a home to an unbelievable threshold of $400,000. Compared to the national median home price of $352,800, it costs 13.4% more to buy a home in New Hampshire. While I may be biased, I believe it is certainly worth it.
List to Sell Ratio
When a home comes onto the market, it is offered at a list price. We watch to see what the ratio is between the list price and what the home actually sells for. Historically, the list to sale ration hovers around 97%. But in today's heated market, homes in our markets are generally selling several percentage points above that historical average.
We continue to see homes selling for well over asking price in the Capital and Sunapee regions. Homes in Upper Valley, White Mountains, Mount Washington and Okema are still commanding a bit more than historical pricing, around 2-3 percent more.
Inventory is down significantly in all of our regions. With summer officially over, potential sellers of homes in our vacation lifestyle regions may have gone dormant until ski season arrives.
So for now, enjoy the leaves!
If you are looking to gain additional details to assist you, a Coldwell Banker Lifestyles real estate professional can provide these market insights to speed your search. When it comes to expertise, our team is ready to serve you.
Reach out to me at joe@thecblife.com with any questions.
Until next month!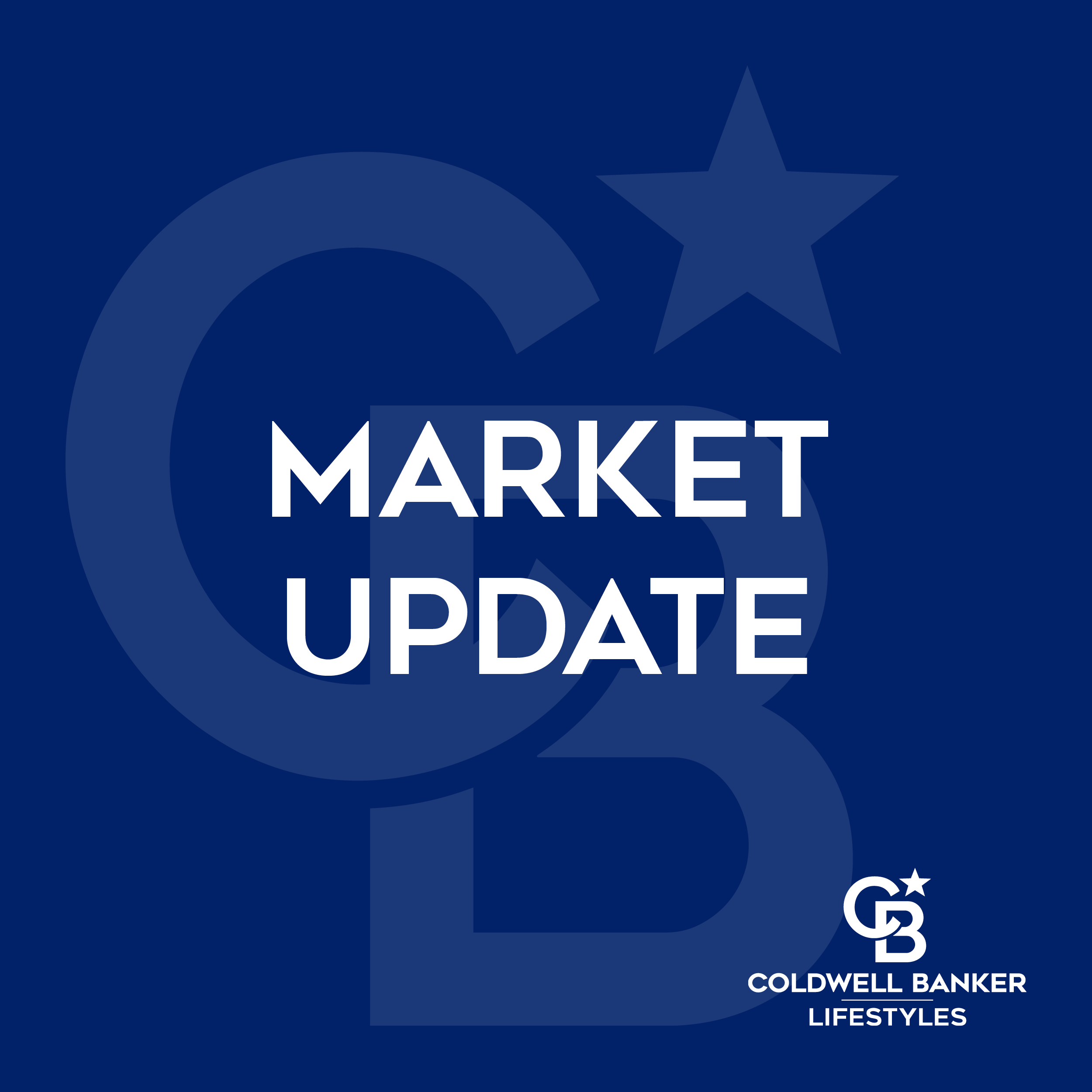 United States data derived from the National Association of Realtors. New Hampshire and Vermont data derived from NEREN, Inc., for the period of 1/1/2020-9/30/2020 versus 1/1/2021-9/30/2021 and 9/1/2020-9/30/2020 versus 9/1/2021-9/30/21. Maine data derived from Maine Real Estate Information System, Inc.(d/b/a Maine Listings) for the period of 1/1/2020-9/30/2020 versus 1/1/2021-9/30/2021 and 9/1/2020-9/30/2020 versus 9/1/2021-9/30/21.
Capital Region towns include: Concord, Bow, Boscawen, Pembroke, Hopkinton, Loudon, Canterbury, Weare, and Dunbarton, NH. Upper Valley towns include: Hanover, NH; Lebanon, NH; Enfield, NH; Lyme, NH; Grantham, NH; Norwich, VT; and Hartford, VT. Lake Sunapee Region towns include: Grantham, Croydon, Newport, Sunapee, Goshen, Newbury, Bradford, Warner, Sutton, Wilmot, Andover, New London, and Springfield, NH. White Mountains Region towns include: Littleton, Franconia, Lincoln, Woodstock, Benton, Bath, Easton, Lyman, Lisbon, Bethlehem, Whitefield, Dalton and Sugar Hill, NH. Mt. Washington Valley towns include: Albany, NH; Bartlett, NH; Chatham, NH; Conway, NH; Eaton, NH; Freedom, NH; Hart's Location, NH; Jackson, NH; Ossipee, NH; Tamworth, NH; Fryeburg, ME; and Brownfield, ME. Okemo Valley towns include: Ludlow, Plymouth,Chester, Cavendish, Mt. Holly, Reading, Weathersfield, and Weston, VT.