Hanging on to Summer
The first day of fall also happened to be the day NAR released its existing home sales report for August, which is still steadfastly summer. I don't know about you, but I'm always sad to see summer go and happy to hold onto any little glimmers of summer activity.
So what happened in the summer month of August? Nationally, home sales slipped 2% from July and were down 1.5% from last August. We used the word moderating last month to talk about a more measured approach to buying in July and that would appear to be the case for August as well. Unless of course, sales were down because people were on vacation!
The drop in sales coincided with a slight drop in inventory from last month, down 1.5%. Year over year we are looking at 13.4% less inventory, making it challenging for buyers to find their dream home.
The desire to buy is still there and with continued demand outpacing available homes, prices continue to rise nationally. The median sales price for July was $356,700, a 14.9 percent increase from this time last year. The streak continues, making July the 114th straight month of YOY price gains.
According to NAR Chief Economist Lawrence Yun, high home prices make for an unbalanced market, but prices would normalize with more supply.
Properties typically remained on the market for 17 days in August, unchanged from July and down from 22 days in August 2020. Eighty-seven percent of homes sold in August 2021 were on the market for less than a month.
Granite State Snapshot
Compared to the national sales rate, sales across the state were down considerably, 9% less than sales from last August, according to the New Hampshire Association of Realtors. With inventory levels down 22.2% from this time last year, increased competition among buyers drove prices up 17.1% year over year.
Homes are practically flying off the shelves with homes on the market for an average of 19 days. Not only are the selling fast, they are also selling for 102.7% of asking price, making this a good time to be a seller and a challenging time to be in the market to buy.
Local Activity
Here in our neck of the woods, fewer homes for sale resulted in fewer sales as compared to this time last year, but the lack of homes fueled continued price increases – similar to the national and state indicators. Homes were going under contract in two to three weeks making for a hectic bidding situation. These are times when it really helps to have an experienced real estate agent helping to position you in an increasingly competitive market.
You can see the direct correlation in sales to available inventory in Lake Sunapee, Upper Valley, White Mountains, Mount Washington and Okema. While inventory increased in the Capital region, sales were down year over year, which I would attribute to a vacation-inspired pause. I expect sales will ramp back up next month as people adopt that "back-to-school" mentality we discussed last month.
Prices are still up over this time last year, but when looking back to last month, prices are not going up as much from July to August, another indication of price moderation. If you have patience and can wait out the low inventory, you may be able to buy in less inflated market conditions.
Summer may be officially over but those in the market for a vacation home in the area can also benefit from the back-to-school mentality this fall. It's no fun to use your vacation time to look for a vacation home but extending the summer a bit with weekend reconnaissance trips sounds like a great idea! Ready to make your move this fall? A Coldwell Banker Lifestyles real estate professional is ready to assist you.
Reach out to me at joe@thecblife.com with any questions.
Until next month!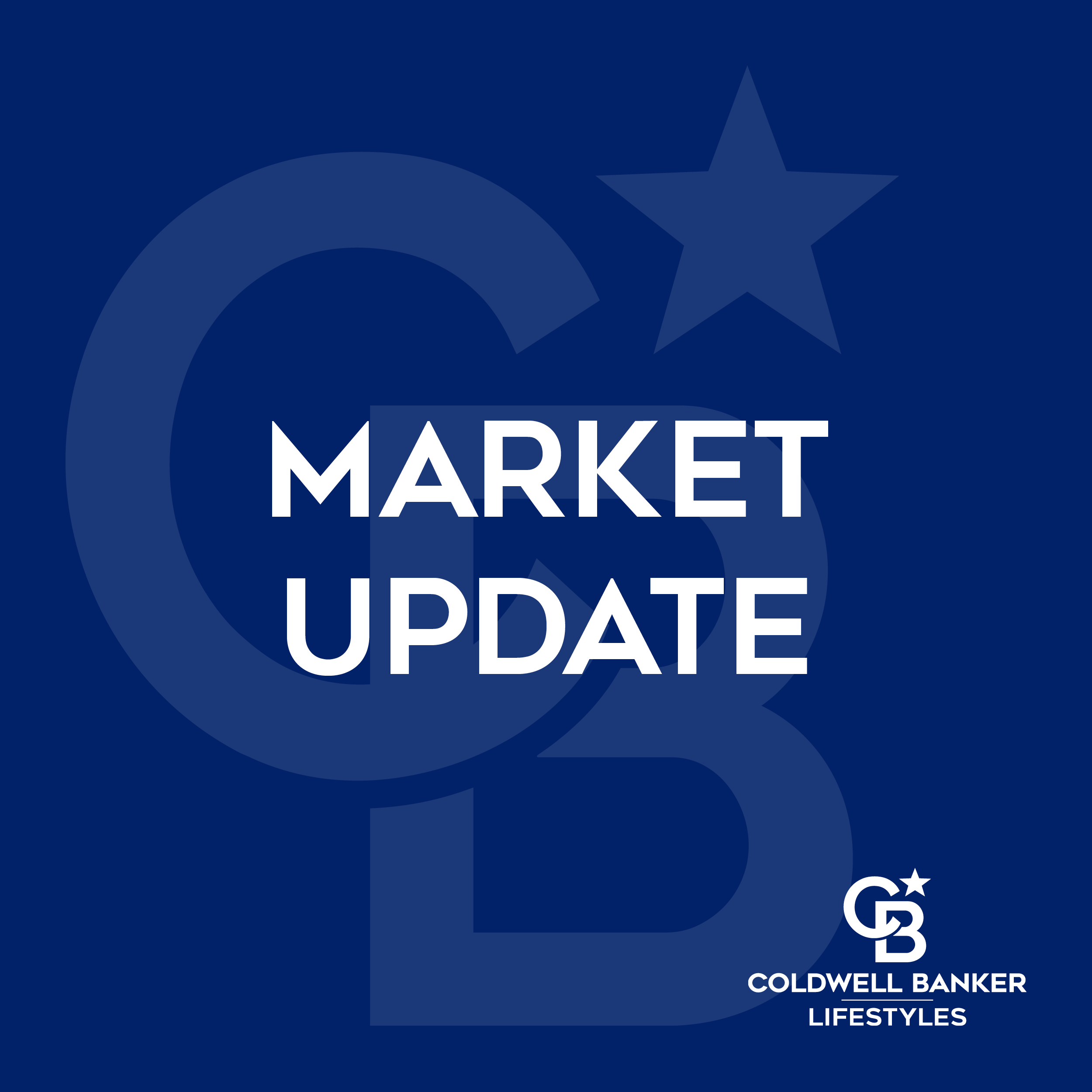 United States data derived from the National Association of Realtors. New Hampshire and Vermont data derived from NEREN, Inc., for the period of 1/1/2020-7/31/2020 versus 1/1/2021-7/31/2021 and 7/1/2020-7/31/2020 versus 7/1/2021-7/31/21. Maine data derived from Maine Real Estate Information System, Inc.(d/b/a Maine Listings) for the period of 1/1/2020-7/31/2020 versus 1/1/2021-7/31/2021 and 7/1/2020-7/31/2020 versus 7/1/2021-7/31/21.
Capital Region towns include: Concord, Bow, Boscawen, Pembroke, Hopkinton, Loudon, Canterbury, Weare, and Dunbarton, NH. Upper Valley towns include: Hanover, NH; Lebanon, NH; Enfield, NH; Lyme, NH; Grantham, NH; Norwich, VT; and Hartford, VT. Lake Sunapee Region towns include: Grantham, Croydon, Newport, Sunapee, Goshen, Newbury, Bradford, Warner, Sutton, Wilmot, Andover, New London, and Springfield, NH. White Mountains Region towns include: Littleton, Franconia, Lincoln, Woodstock, Benton, Bath, Easton, Lyman, Lisbon, Bethlehem, Whitefield, Dalton and Sugar Hill, NH. Mt. Washington Valley towns include: Albany, NH; Bartlett, NH; Chatham, NH; Conway, NH; Eaton, NH; Freedom, NH; Hart's Location, NH; Jackson, NH; Ossipee, NH; Tamworth, NH; Fryeburg, ME; and Brownfield, ME. Okemo Valley towns include: Ludlow, Plymouth,Chester, Cavendish, Mt. Holly, Reading, Weathersfield, and Weston, VT.