Summer has officially started, and the real estate market continues to heat up on many fronts, both nationally and here at home. Put your sunscreen on as we dig into this continuing hot market.
At the national level, NAR reported that existing home sales declined for the fourth month in a row in May, but only just – sales were down slightly at .9% less than April.
I wouldn't say this is cause for concern because compared to this time last year, sales are up a whopping 44.6%!
Nationally, prices are also way up over last year. As of May 2021, the national median home sales price is $350,300, up 23.6% from May 2020 when it was $283,500. This is a record high and marks 111 straight months of year-over-year gains since March 2012. We are talking a nearly 10-year streak!
Inventory, the number of available homes, nation-wide is up slightly in May (7%), but down 20.6% from one year ago. The drag on inventory still plagues the market and continues a highly competitive environment for buyers. There has never been a more important time for consumers to put their trust in a real estate professional to guide them through one of the most challenging times for homebuyers.
Sellers continue to benefit not only on the price front, but also on the speed front. Properties typically remained on the market for just 17 days in May, unchanged from April and down from 26 days in May 2020. Imagine listing your home and three weeks later being under contract! But that is the reality for many sellers. 89% of the homes sold in May 2021 were on the market for less than a month.
Now, let's take a look at how our markets compare to the national picture.
On the statewide front in New Hampshire, the median home sales price is an unbelievable $402,000, up nearly 26% over last year. This is nearly 15% above the national median home sales price.
In the regions we serve, our median home sales price ranges from $234,900 in the White Mountain region to $393,200 in the Upper Valley.
In terms of price, all of our regions saw double digit price increases over last May, ranging from 23% to as much as 55%!
As a result of the heated competition for homes, listings are on the market for much less time than last year. In fact, in our market some houses are going under contract in a week and a half; most homes have been sold in less than 9 weeks.
Statewide days on market decreased 50.0% for single family homes and 46.3% for townhouse-condo properties.
In terms of inventory, statewide Inventory decreased 60.9% for single family homes and 66.7% for townhouse-condo properties.
Here in our market, we are well ahead of the national and state inventory picture in most of our regions, with double digit increases over last year. While the actual number of homes available is still very low, fueling a seller's market with considerable challenges for buyers, the increases are a welcome change in market dynamics for would-be buyers.
Of all our market indicators for the month of May, the price increases are the headline for me. What makes our market so attractive to support these unbelievable price increases? Over the last year, people have started to rethink their priorities, especially when it comes to where and how they live. Our area is well-known for its many year-round outdoor pursuits from the lakes to the mountains as well as a thriving academic and cultural tradition Together, these offerings satisfy the body, mind and soul. Living here is like being in a vacation environment 365 days a year.
As we enter the tradition summer holidays, keep in mind that we live where many people vacation – or until recently where they used to vacation. Many former vacationers are now calling our community home, either by relocating here or purchasing a second home. In fact, Belknap, Grafton and Carroll counties are among the top 30 largest vacation home counties by number of homes for seasonal/recreational use.
According to NAR's 2021 Vacation Home Counties Report, vacation home sales jumped 57.2% year-over-year compared to the 20% year-over-year growth in total existing-home sales. On a county level, sales growth in vacation home counties outpaced sales growth in nonvacation home counties in 2020.
We are definitely seeing this play out in the market statistics for our vacation counites:
Mount Washington Valley's sales are up 11% YOY and prices are up 55%.

White Mountain sales were up 10% and prices up 34%

Upper Valley saw a 15% increase in sales and 25% increase in price.
So, whether you want to live where people vacation or are considering a second home to enjoy our year-round vacation vibe a few weeks or months out of the year, a Coldwell Banker Lifestyles real estate professional is ready and waiting to assist you.
Of course, you can also reach out to me at joe@thecblife.com and I can help, too.
See you next month!
United States data derived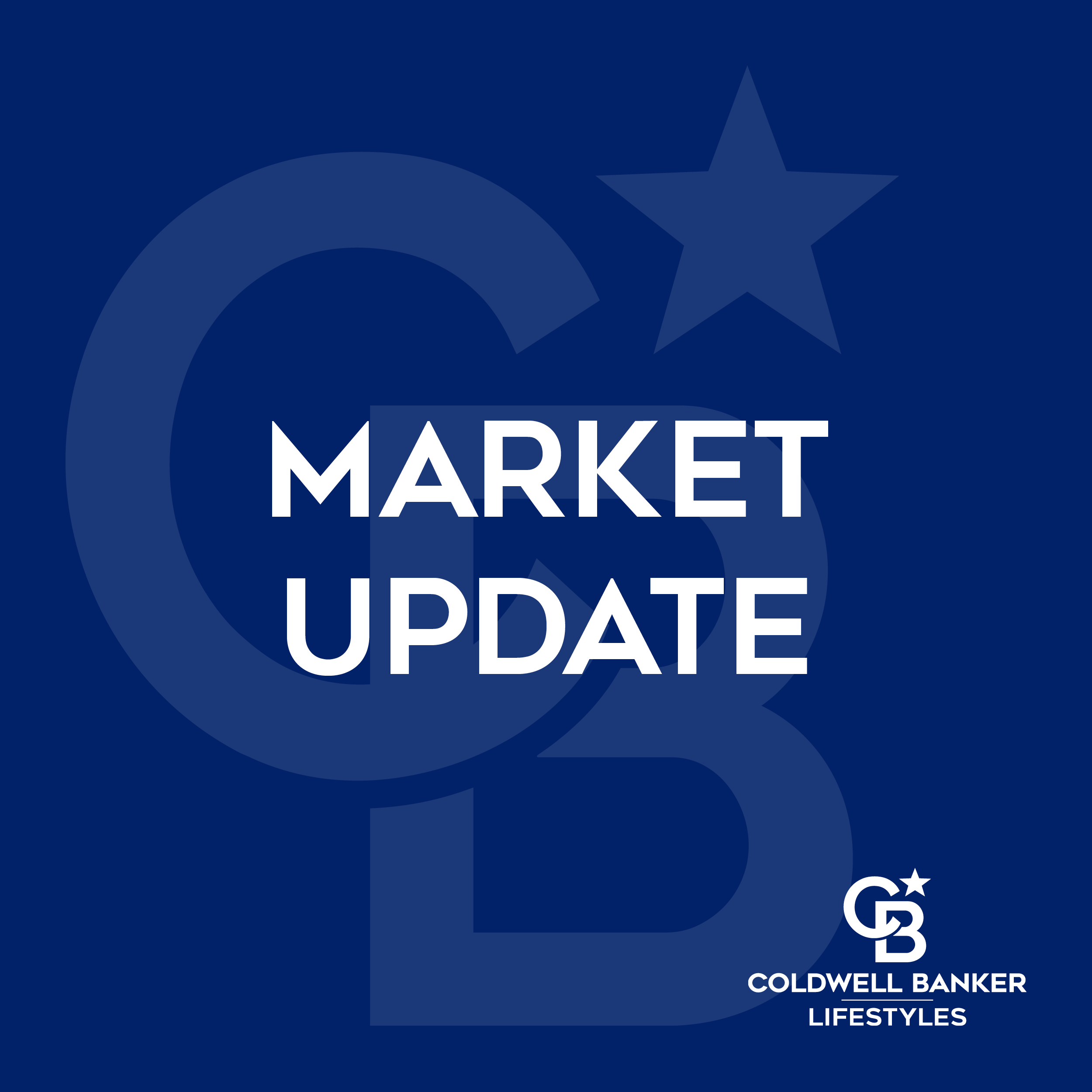 from the National Association of Realtors. New Hampshire and Vermont data derived from NEREN, Inc., for the period of 1/1/2020-5/31/2020 versus 1/1/2021-5/31/2021 and 5/1/2020-5/31/2020 versus 5/1/2021-5/31/21. Maine data derived from Maine Real Estate Information System, Inc.(d/b/a Maine Listings) for the period of 1/1/2020-5/31//2020 versus 1/1/2021-5/31/2021 and 5/1/2020-5/31/2020 versus 5/1/2021-5/31/21. .
Capital Region towns include: Concord, Bow, Boscawen, Pembroke, Hopkinton, Loudon, Canterbury, Weare, and Dunbarton, NH. Upper Valley towns include: Hanover, NH; Lebanon, NH; Enfield, NH; Lyme, NH; Grantham, NH; Norwich, VT; and Hartford, VT. Lake Sunapee Region towns include: Grantham, Croydon, Newport, Sunapee, Goshen, Newbury, Bradford, Warner, Sutton, Wilmot, Andover, New London, and Springfield, NH. White Mountains Region towns include: Littleton, Franconia, Lincoln, Woodstock, Benton, Bath, Easton, Lyman, Lisbon, Bethlehem, Whitefield, Dalton and Sugar Hill, NH. Mt. Washington Valley towns include: Albany, NH; Bartlett, NH; Chatham, NH; Conway, NH; Eaton, NH; Freedom, NH; Hart's Location, NH; Jackson, NH; Ossipee, NH; Tamworth, NH; Fryeburg, ME; and Brownfield, ME. Okemo Valley towns include: Ludlow, Plymouth,Chester, Cavendish, Mt. Holly, Reading, Weathersfield, and Weston, VT.