After raising their son, August, in New Jersery and Kansas, Claire and her husband Michael settled in New London, NH, where she takes advantage of each season's outdoor lifestyle. Every day spent in New Hampshire is a good day.
Claire owned a book store in New Jersey for nine years, and her love of books almost equals her love of homes. Having moved quite often and renovating various types of homes: a ground floor dilapidated apartment in NYC, a 200-year-old farmhouse on a river in a small town, and a rather uninspired ranch in Kansa, Claire can appreciate and recognize the powerful connection that is made when the right home for a buyer is found or when finding the next special place for a seller to call home. A connection not dissimilar to that of a reader and their book.
Claire's years of matching a reader with their new favorite book make matching you with your home her new favorite thing.
Connect with Claire here.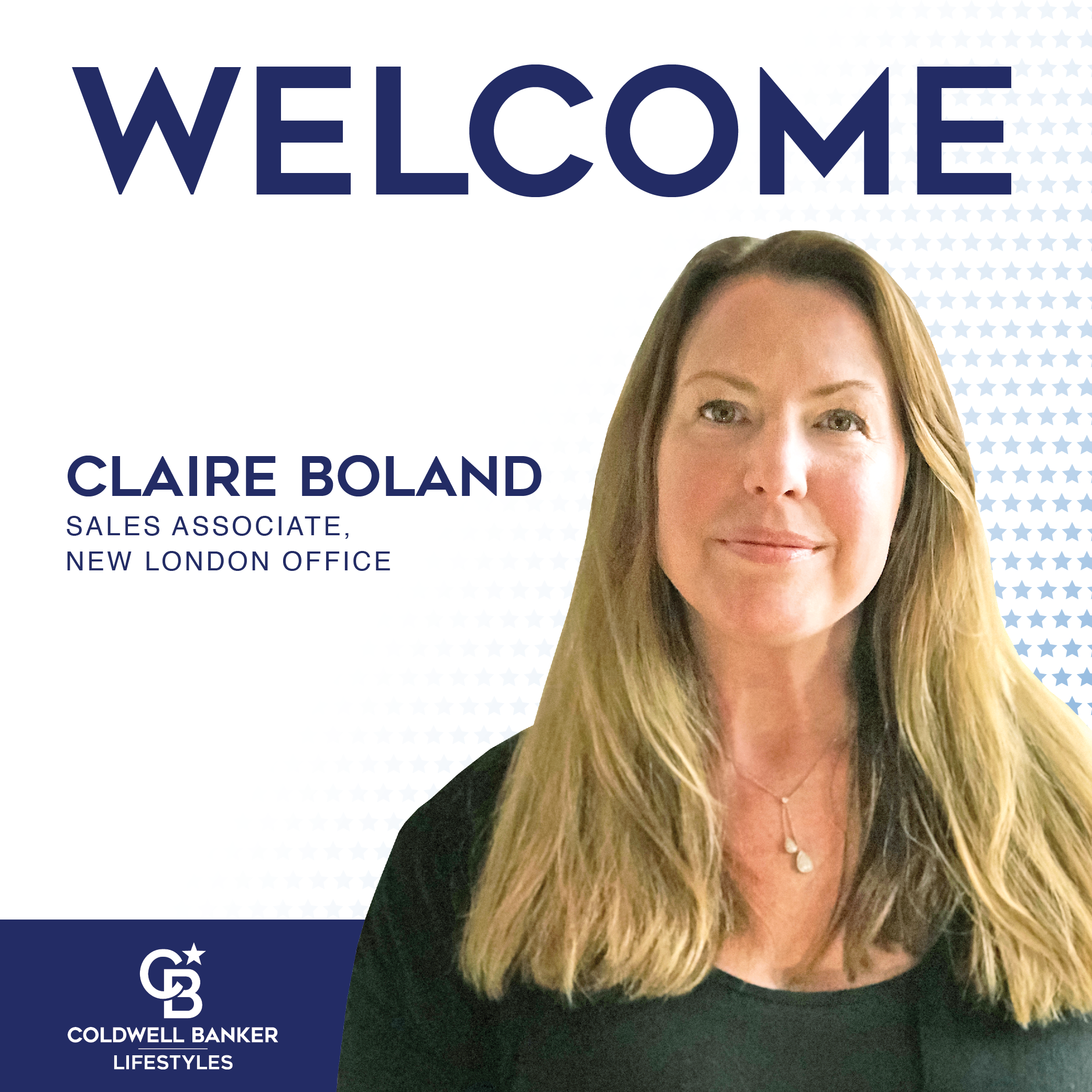 —
Coldwell Banker Lifestyles connects real estate buyers and sellers in New Hampshire, Vermont, and Western Maine. Find an agent today: Click Here.