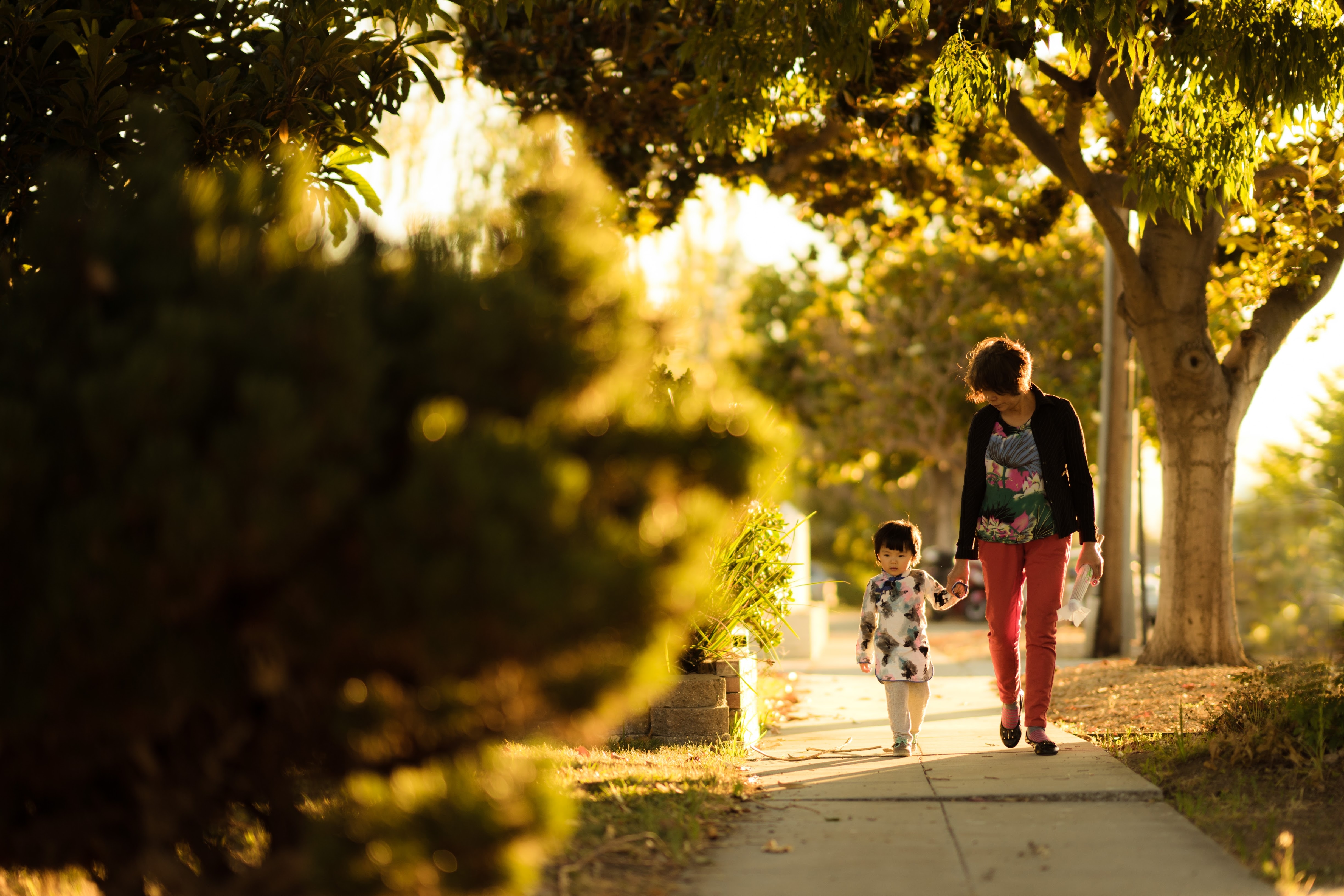 Mother's Day is just around the corner, (Sunday, May 9th!), have you gotten mom a gift for Mother's Day yet? If not, we've compiled some ideas to help you spoil the Mom in your life on her special day!
Tiki Tunes Bluetooth Speaker and LED Light
The original TikiTunes Bluetooth® Speaker provides 6-hours of continuous audio playtime with rechargeable battery and a tiki-inspired warm LED flickering flame. The perfect indoor/outdoor speaker for use at home or on-the-go!
Fresh herbs always make whatever Mom's cooking that much better—even her already perfect spaghetti sauce. Give the gift of freshness with this simple indoor herb garden. A perfect way for the little ones to give Mom something homemade!
For those who cannot be together on Mom's special day, send her everything she needs for a relaxing & delicious breakfast at home. This is definitely an upgrade from the burnt toast and runny eggs we used to make her when we were kids.
The Kindle Paperwhite is perfect for a mom that loves a good book, and the newest version is waterproof, perfect for lounging by the pool or relaxing at the beach!
If Mom loves to puzzle, this 60 piece custom heart shaped puzzle from Minted is the perfect gift! You can personalize it with a photo and text, and it comes with a keepsake box!
Give Mom the gift of seeing her family all the time with a Digital photo frame! Load photos onto a USB or SD/SDHC card and the photos will automatically display as a slide show!