Originally from France, Freddie owns & operates a Bed & Breakfast in North Conway with her husband Thierry, which they have done for 15 years. She has built a reputation for outstanding hospitality (and breakfast chef!). She has been committed to providing an exceptional experience to thousands of guests, and is excited to be turning that local knowledge and hospitality focus towards real estate.
With her passion for service in the White Mountains area, Freddie is eager to assist you in your home buying and selling adventure. Freddie carries the value of hard work, integrity, and outstanding client service into everything she does.
When Freddie isn't making home ownership dreams come true for her clients, she enjoys spending time cooking and enjoying the outdoor amenities of the Mount Washington Valley.
Learn more about Freddie here.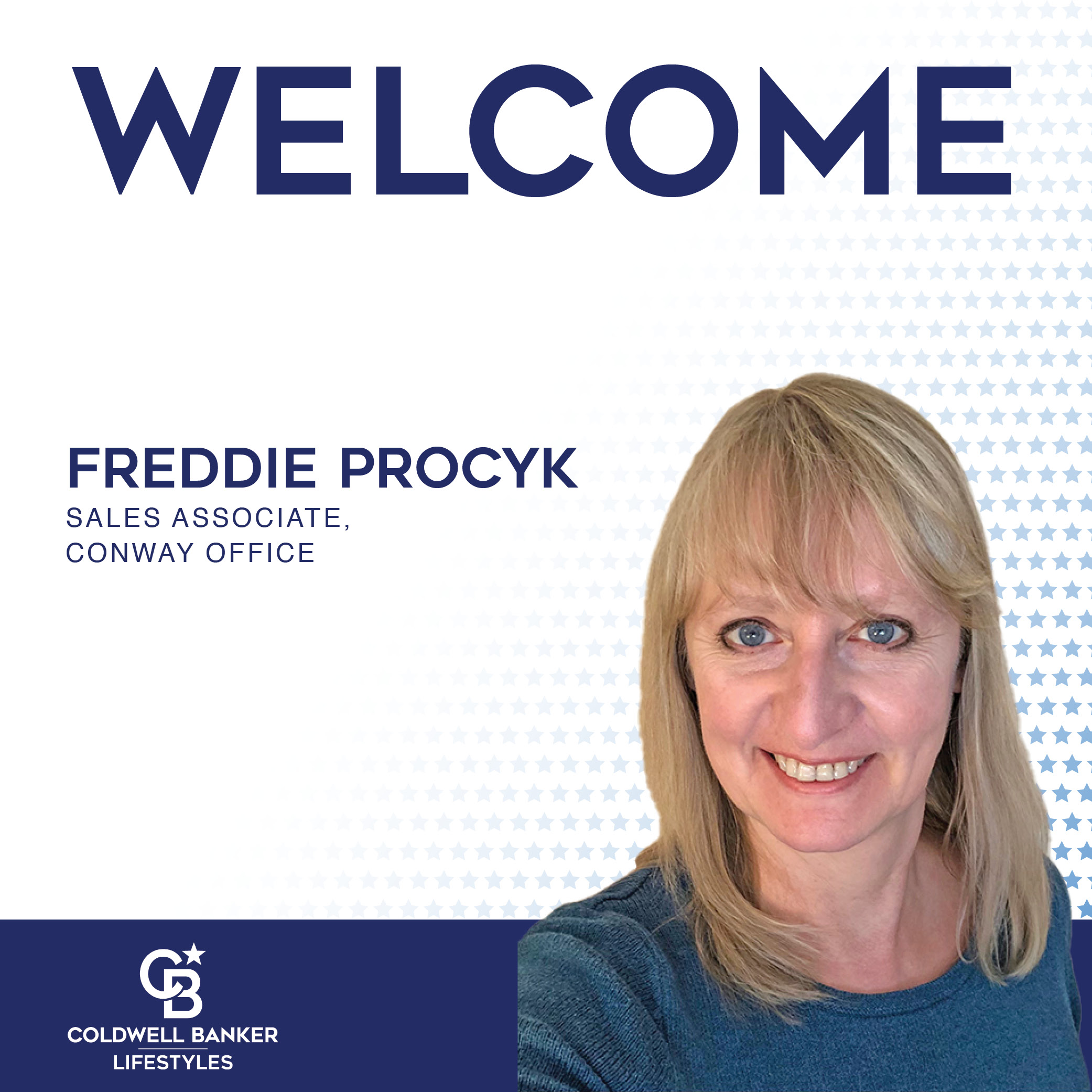 _
Coldwell Banker Lifestyles connects real estate buyers and sellers in New Hampshire, Vermont, and Western Maine. Find an agent today: Click Here.