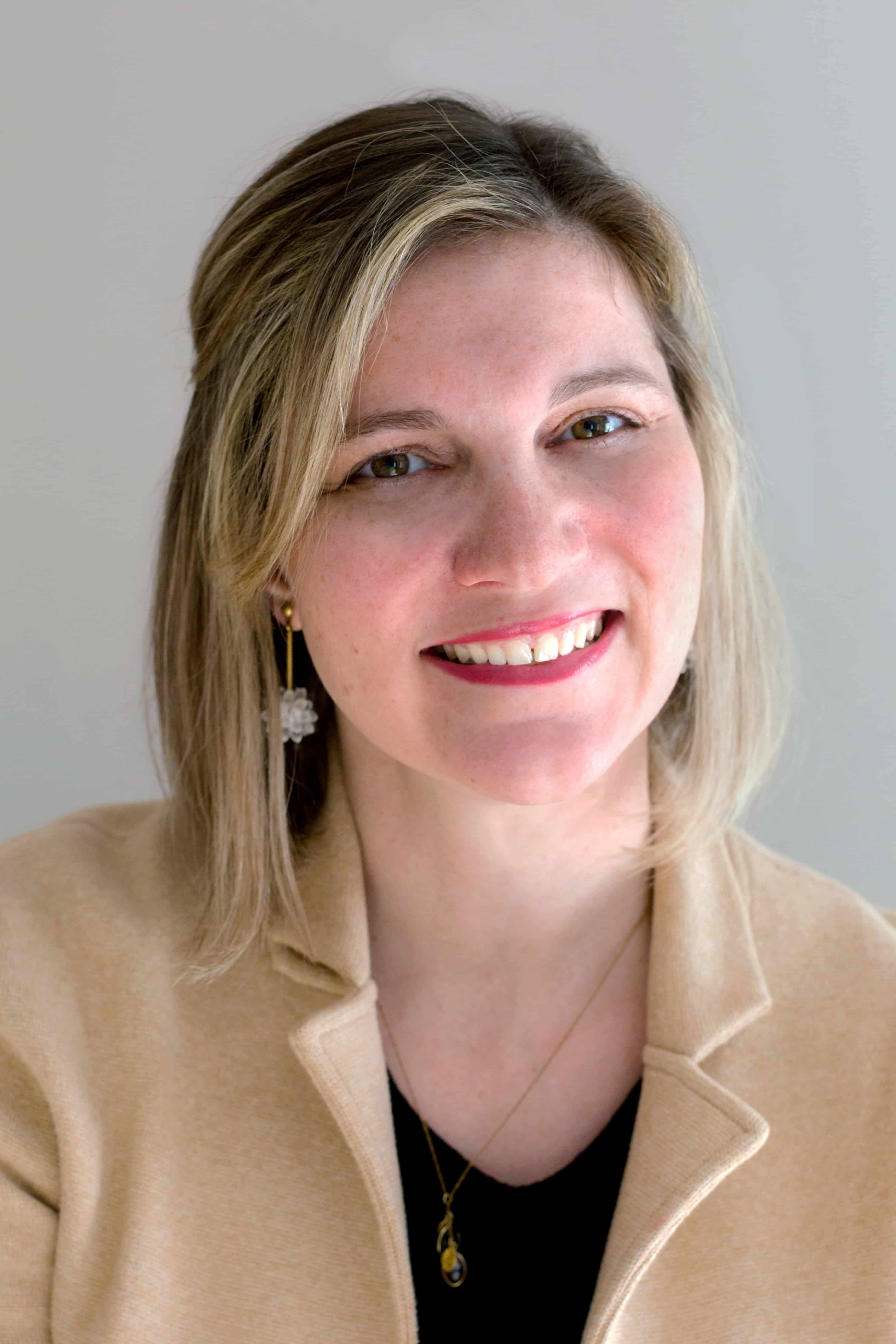 Spring@TheCBLife.com
Office: 603-447-2117
Cell: 603-986-9091
Mt Washington Valley is home. I grew up here and my husband and I have chosen to start our lives and family here. The idea of home is hard to define but is so important to all of us. Home is where we feel safe, where we feel comfortable and where we are surrounded by love and family. It's so much more than just a roof over your head, but that actual roof is still a pretty vital part of life. If it is time to sell your home [...]
Spring@TheCBLife.com
Office: 603-447-2117
Cell: 603-986-9091
Mt Washington Valley is home. I grew up here and my husband and I have chosen to start our lives and family here. The idea of home is hard to define but is so important to all of us. Home is where we feel safe, where we feel comfortable and where we are surrounded by love and family. It's so much more than just a roof over your head, but that actual roof is still a pretty vital part of life. If it is time to sell your home let me use my professional photography and design skills along with my extensive marketing knowledge to present your home in its best possible light to potential buyers. I look forward to creating magazine quality photo spreads for homeowners that would like me to market and sell their homes. There are so many imaginative ways to frame a beautifully appointed home, especially one with unique setting like waterfront, mountain views, or exceptional landscaping. Having gone through the process of purchasing my own home, I'm armed with fresh information, and excited to work with first time homebuyers. If you are looking to buy a home I'm ready to work with you to find that property that fits your needs and gives you that feeling of home. I understand that it is much more than the number of bedrooms and bathrooms that make a house a home. And sometimes that indescribable feeling is the most important. I graduated from Fryeburg Academy and I have a bachelor's degree in Photography and a minor in Graphic Design from Northeastern University in Boston, Massachusetts and have worked as a professional photographer for more than 10 years. I have a passion for people and genuinely love my job. I have the skills and knowledge to assist you through whatever your real estate needs are and I am truly happy to help!
Office Location
486 White Mountain Highway
Conway, NH 03818
Contact Info
Specifications
Languages:
Specialties:
Service Area:
Contact
Hi there! How can we help you?
Contact us using the form below or give us a call.
Hi there! How can we help you?
Contact us using the form below or give us a call.