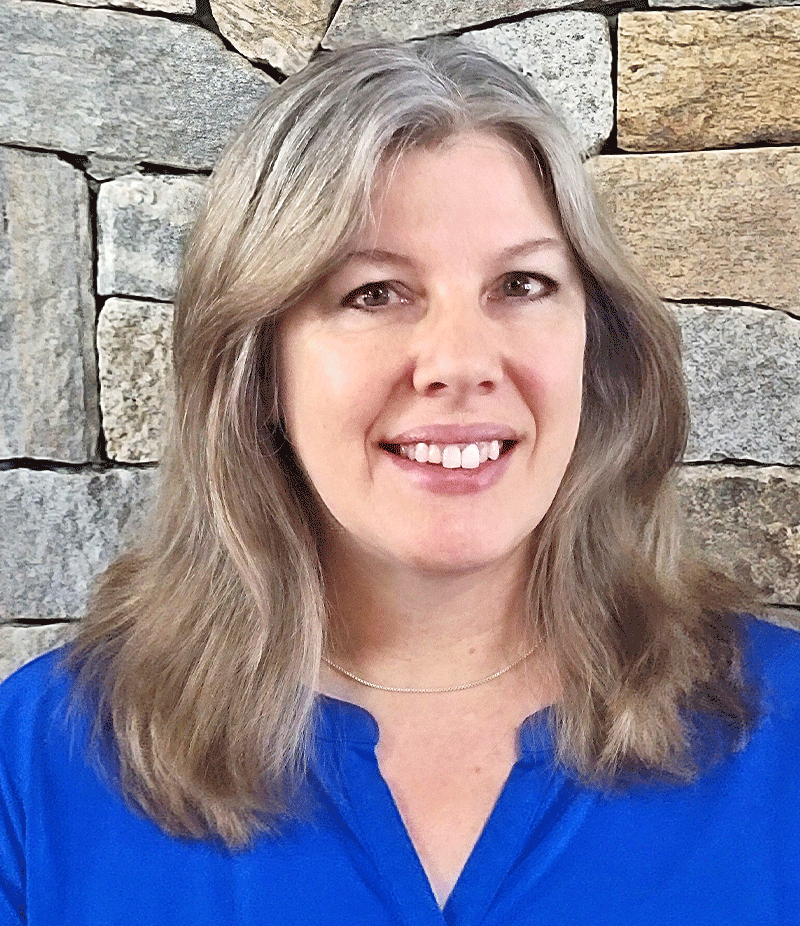 Robyn@TheCBLife.com
Office: 603-444-6737
Cell: 603-616-8618
Buying or selling your home is all about change. Robyn wants to help people navigate their way through those changes as seamlessly as possible. Supporting people through their real estate transactions, and meeting their needs, that's rewarding and exciting to [...]
Robyn@TheCBLife.com
Office: 603-444-6737
Cell: 603-616-8618
Buying or selling your home is all about change. Robyn wants to help people navigate their way through those changes as seamlessly as possible. Supporting people through their real estate transactions, and meeting their needs, that's rewarding and exciting to her.
s a teen with a freshly minted driver's license, Robyn would visit northern New Hampshire from Massachusetts at every opportunity. She fell in love with the pace of life and the genuine friendliness of the people here. The mountains, she discovered, are where her heart is. In 1999 she moved to Littleton and raised her daughter and son. Now that they are grown and on their own adventures, she is enjoying creating a new career chapter in her life. Robyn and her husband now live in Monroe with their two dogs, otherwise known as the "Hooligans".
Robyn loves to be active and is always striving to better herself and to explore this world through learning. Her hobbies are many and include spending time with family, spoiling her dogs, traveling, reading, motorcycling, making pottery, pistol marksmanship, word puzzles and driving just about anywhere to get a coffee.
For over 20 years she's been involved with many North Country businesses as a self-employed bookkeeper, property caretaker, and owner and manager of rental properties. She passionate about customer service, and attention to detail and can't wait to talk with you!
Office Location
222 Main Street
Littleton, NH 03561
Specifications
Languages:
Specialties:
Service Area:
Contact
Hi there! How can we help you?
Contact us using the form below or give us a call.
Hi there! How can we help you?
Contact us using the form below or give us a call.