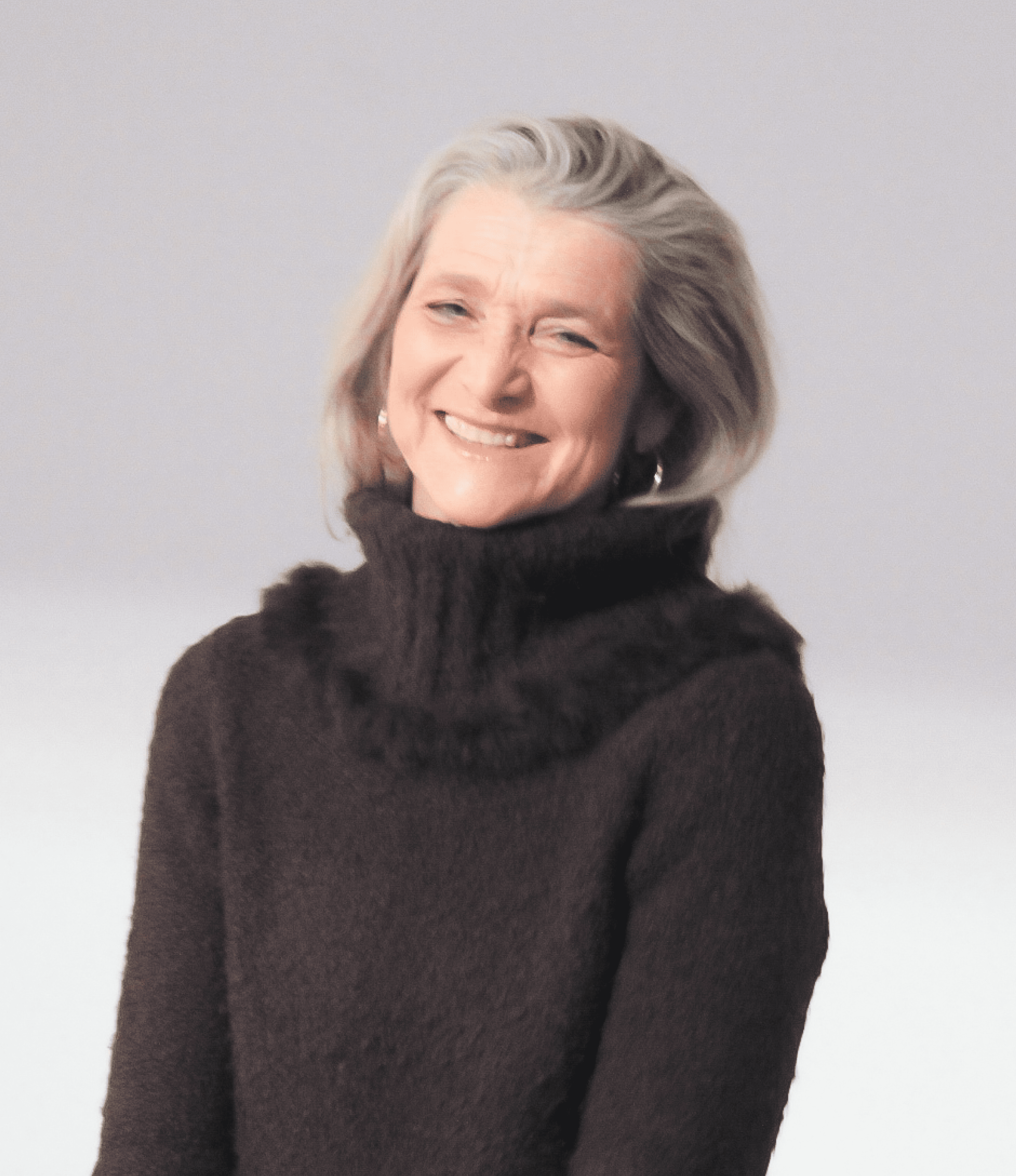 Marie@TheCBLife.com
Office: 603-763-1271
Cell: 603-558-8393
Thirty years ago, I moved from the southwest of France to study New England's tourism industry. As a native French speaker and former foreign language teacher, I have a deep appreciation for communities and their cultures, and my passion for personal discovery and lifelong learning have furthered my success as a ski coach, soccer and basketball official, bike racer, and horseback [...]
Marie@TheCBLife.com
Office: 603-763-1271
Cell: 603-558-8393
Thirty years ago, I moved from the southwest of France to study New England's tourism industry. As a native French speaker and former foreign language teacher, I have a deep appreciation for communities and their cultures, and my passion for personal discovery and lifelong learning have furthered my success as a ski coach, soccer and basketball official, bike racer, and horseback rider.
With an avid interest in landscape architecture and interior design, I anticipate that helping clients purchase or sell their properties will allow me to further explore the unique character and diversity of New England's real estate. I have personally purchased and refurbished four homes of my own and am familiar with the opportunities and challenges the real estate market presents. My goal as a realtor, therefore, is to advise my clients in finding a home that not only suits their needs, but also exceeds their expectations so that they, too, will enjoy our region's natural beauty and amenities to their fullest.
Office Location
8 Soonipi Circle
Suite F
Sunapee, NH 03782
Contact Info
Specifications
Languages:
Specialties:
Service Area:
Marie's Testimonials
Marie Lovell was the perfect agent to assist us in selling our home from establishing a realistic selling price, to helping prepare our house for market, to showing the house to prospective buyers, and to helping us navigate all issues related to getting to the finish line. She is an excellent negotiator and kept us well informed and well prepared to deal with all aspects of selling our beloved home. In addition to being knowledgeable and professional, she is honest, direct, humorous, and [...]
-Zillow Review
I just became a first-time home owner and I feel very fortunate to have had Marie as my realtor during this process. From start to finish and beyond, Marie was an invaluable resource, always available to offer guidance and support. Her experience and expertise were evident in her ability to answer all of our questions and address any concerns we had. I am so grateful for her hard work and dedication to making this process as smooth and stress-free as possible. Thanks to Marie, it was a success [...]
-S.T. Ratan
Marie is an extremely diligent, hard-working realtor and simply a great person to deal with. All my questions were answered in a timely manner; if she did not know an answer, she would find someone who did. She WILL work hard for you in finding the right home. I wholeheartedly recommend her!
-Zillow Review
Purchasing commercial property in an old city presented unique challenges, Marie's knowledge of the market was accurate. She effectively coordinated with the seller's agent and legal team to get the research done. Marie presented my offer and was flexible and willing to make changes. Her diligence and professionalism resulted in a successful purchase! I will seek out her service again.
-Tanya M.
Marie was seriously so helpful, professional, and kind! We have never bought land or a house before and everything was totally new to us! Marie was so helpful in finding us the most perfect 8 acre property in NH. She had all the right connections to get us exactly what we wanted and all of our inspections done. Marie responded so quickly to all of our emails and calls and answered all of our questions happily and without judgement (even though we thought some questions were stupid). I couldn't [...]
-Jessica C.
Marie was a pleasure to work with. Very professional and personable. We ran into an issue with another house that we needed to back out of the purchase agreement and she stepped up to bat for us in a heartbeat to try and get back as much of our deposit possible. We wound up finding a home we fell in love with and she was a great help throughout the whole process.
-Zillow Review
As first-time home buyers, my husband and I had no idea what we were doing. The thought of buying a house was daunting and overwhelming; however, once we connected with Marie, things were a breeze! Marie helped to reassure and guide us with her professional and friendly expertise. She offered her knowledge and references. Working with Marie and using her referrals made this process so smooth. We looked at our dream property and Marie assisted us with coming up with a competitive offer that she [...]
-Zillow Review
Marie is the best! She works very hard and never forgets any detail of your property. She is very outgoing and friendly and she has two cute doggies. She is not pushy but is always responsive and accessible.
-Zillow Review
Marie was wonderful. I listed my house on a Monday and she had me multiple offers by that Saturday. She was very communicative and informative and was always there to take my call if I had a question. I highly recommend her and will be using her services for all my real-estate needs.
-Zillow Review
Marie is a true expert, who is passionate about making her clients experience 5 stars!
-Michelle F.
Contact
Hi there! How can we help you?
Contact us using the form below or give us a call.
Hi there! How can we help you?
Contact us using the form below or give us a call.