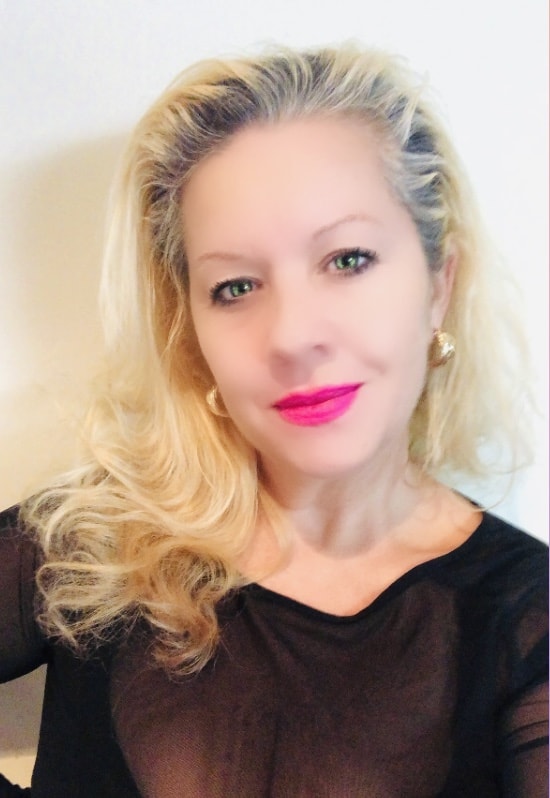 Katrina@TheCBLife.com
Office: 603-447-2117
Cell: 508-523-3071
Katrina Philbin started her career with the Walt Disney Company where her intense passion for delivering exceptional service and realizing success through relationships began. Katrina held successive leadership roles in the hospitality industry with iconic industry brands, such as Marriott Resort and Hotels International, Wyndham Hotels, Radisson Hotels and Choice Hotels International. Katrina exceeded benchmarks in guest [...]
Katrina@TheCBLife.com
Office: 603-447-2117
Cell: 508-523-3071
Katrina Philbin started her career with the Walt Disney Company where her intense passion for delivering exceptional service and realizing success through relationships began. Katrina held successive leadership roles in the hospitality industry with iconic industry brands, such as Marriott Resort and Hotels International, Wyndham Hotels, Radisson Hotels and Choice Hotels International. Katrina exceeded benchmarks in guest service and profitability by delivering and exceeding guest service expectations and was recognized with the Platinum award status ranking in the top 3% of the brand for service, condition and cleanliness. She was the recipient of the Eco-Excellence Award for spearheading and implementing successful Go-Green and Composting programs at the property. As General Manager with Choice Hotels, her team surged to the top of the brand priding themselves on successful relationships with guests, vendors, clients, and the community. Her focus on distilling processes and knowledge into simplistic methods that are achievable for employees to understand and execute was a contributing factor in many of these successes. This formula has resulted in increased guest service scores, improved profitability, and, most importantly, employee confidence and retention. Katrina served as President -Elect and then President of the East Boston/Revere Rotary and received the honorable Paul Harris Award for community service and involvement. Katrina also served as the President of the Revere Travel and Tourism Council and was on the board for the Revere Chamber of Commerce. Katrina's experience in the hospitality industry translates into exceptional client results in the real estate arena. Katrina believes a home is not a place, it's a feeling; that feeling of excitement and calm when you find someone their dream home is extremely rewarding. Katrina understands the nuances of buying and selling homes and her passion is in helping people and families realize their dreams. Katrina holds a Bachelor Degree from Worcester State University, She is an avid reader, loves traveling, and spending quality time with her family.
Office Location
486 White Mountain Highway
Conway, NH 03818
Contact Info
Specifications
Languages:
Specialties:
Service Area:
Contact
Hi there! How can we help you?
Contact us using the form below or give us a call.
Hi there! How can we help you?
Contact us using the form below or give us a call.