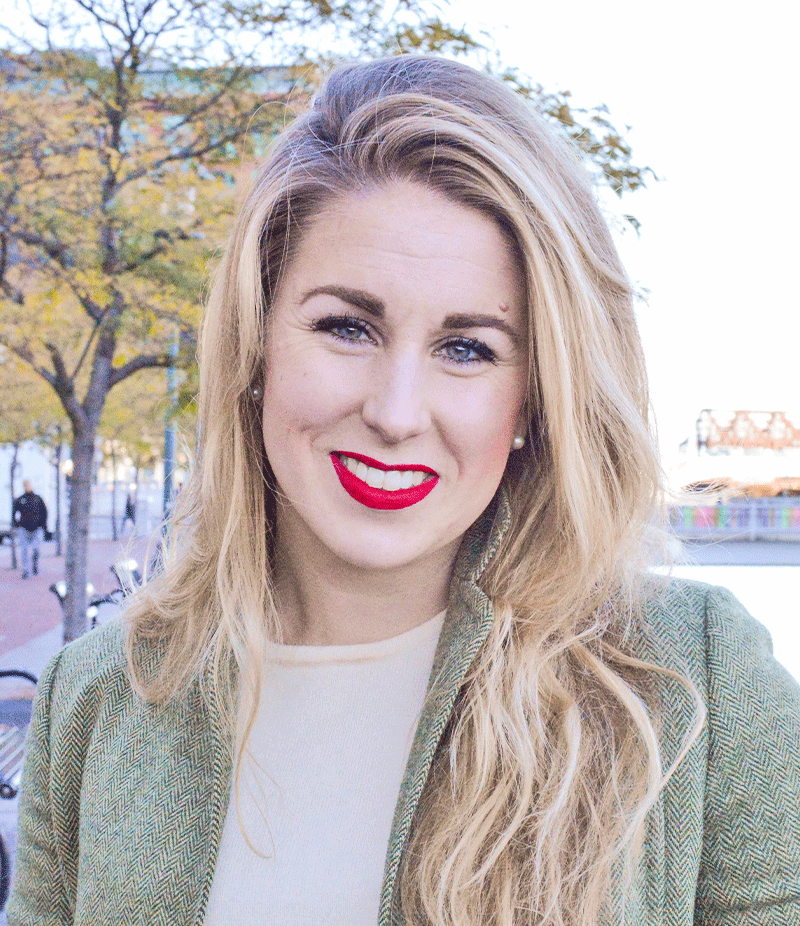 Kate@TheCBLife.com
Office: 603-526-4020
Cell: 610-780-8764
Kate Ziegler is a Realtor, real estate investor, and entrepreneur. Born and raised on a farm in rural Pennsylvania, she has lived and worked in Boston for more than 15 years. She now splits her time between offices in Boston and New London, and stands at the ready to guide urban buyers to their rural escapes. Kate started her career in legal operations and corporate property management. The daughter of a contractor, Kate grew [...]
Kate@TheCBLife.com
Office: 603-526-4020
Cell: 610-780-8764
Kate Ziegler is a Realtor, real estate investor, and entrepreneur. Born and raised on a farm in rural Pennsylvania, she has lived and worked in Boston for more than 15 years. She now splits her time between offices in Boston and New London, and stands at the ready to guide urban buyers to their rural escapes. Kate started her career in legal operations and corporate property management. The daughter of a contractor, Kate grew up on construction sites, roofing and framing alongside her father and grandfather; she now applies that experience to owning and managing multi-family properties in Boston, and renovating her home in New Hampshire along with her partner, Jack Romano. Kate helps clients across Greater Boston and the Lakes Region buy and sell homes that fit their unique needs and achieve their goals in a rapidly shifting market. Kate is a basement expert for Apartment Therapy, and has also been featured in the Boston Globe, Boston Magazine, Realtor.com, Discover's Modern Money, Citi's Life and Money, and Reader's Digest. She is a house whisperer, partial to old bones, and loves helping clients solve the mysteries and uncover the histories of their homes. Kate strives to align motivations of buyers and sellers to be sure everyone gets what they need, and most of what they want, too.
Office Location
370 Main Street
PO Box 1113
New London, NH 03257
Contact Info
Specifications
Languages:
Specialties:
Service Area:
Contact
Hi there! How can we help you?
Contact us using the form below or give us a call.
Hi there! How can we help you?
Contact us using the form below or give us a call.