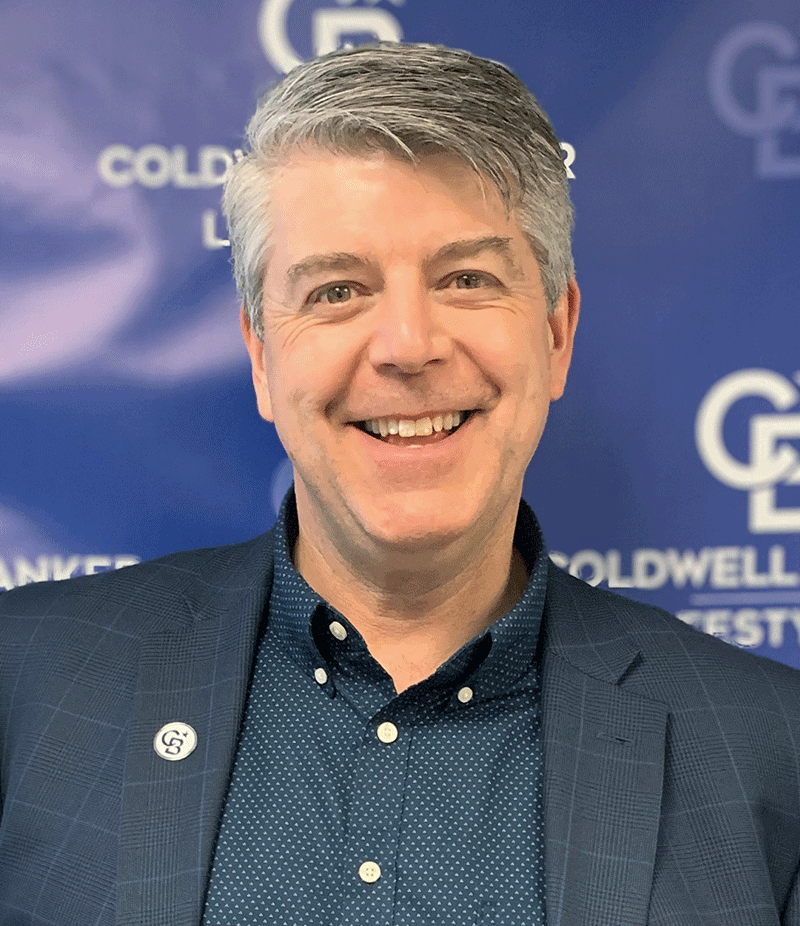 Partner
|
Sales Associate
Joe@TheCBLife.com
Office: 603-526-4020
Cell: 603-731-1165
Joe was born and raised in Sutton, NH. You can trace his roots back to the original descendants on his mother's side, and his father's family goes three generations back in New London, New Hampshire. He grew up working at the Follansbee Inn and received his Associates degree at the Culinary Institute of America. After a decade in the restaurant industry Joe set his sights on real estate. He has a natural love of people, but [...]
Joe@TheCBLife.com
Office: 603-526-4020
Cell: 603-731-1165
Joe was born and raised in Sutton, NH. You can trace his roots back to the original descendants on his mother's side, and his father's family goes three generations back in New London, New Hampshire. He grew up working at the Follansbee Inn and received his Associates degree at the Culinary Institute of America. After a decade in the restaurant industry Joe set his sights on real estate. He has a natural love of people, but really knew nothing about homes. His dad was a local builder and Joe went to work for him with the thought of learning, "what makes a good, solid home". Over several years Joe helped his did build eight homes from the ground up - giving him the foundation he was looking for.
Fast forward twenty-one years- Joe has sold hundreds and hundreds of homes and been in the top 1% of all Brokers in the State of New Hampshire. He and his business partner, Stefan Timbrell, now focus on growing and strengthening Coldwell Banker Lifestyles. Together they help guide agents to the same success that they had in their business by sharing the marketing strategies that they spent twenty years learning and implementing.
If you would ever like to talk about what a career in real estate could like for you, please call Joe any time at 603-731-1165.
Office Location
370 Main Street
New London, NH 03257
Contact Info
Specifications
Languages:
Specialties:
Service Area:
Contact
Hi there! How can we help you?
Contact us using the form below or give us a call.
Hi there! How can we help you?
Contact us using the form below or give us a call.