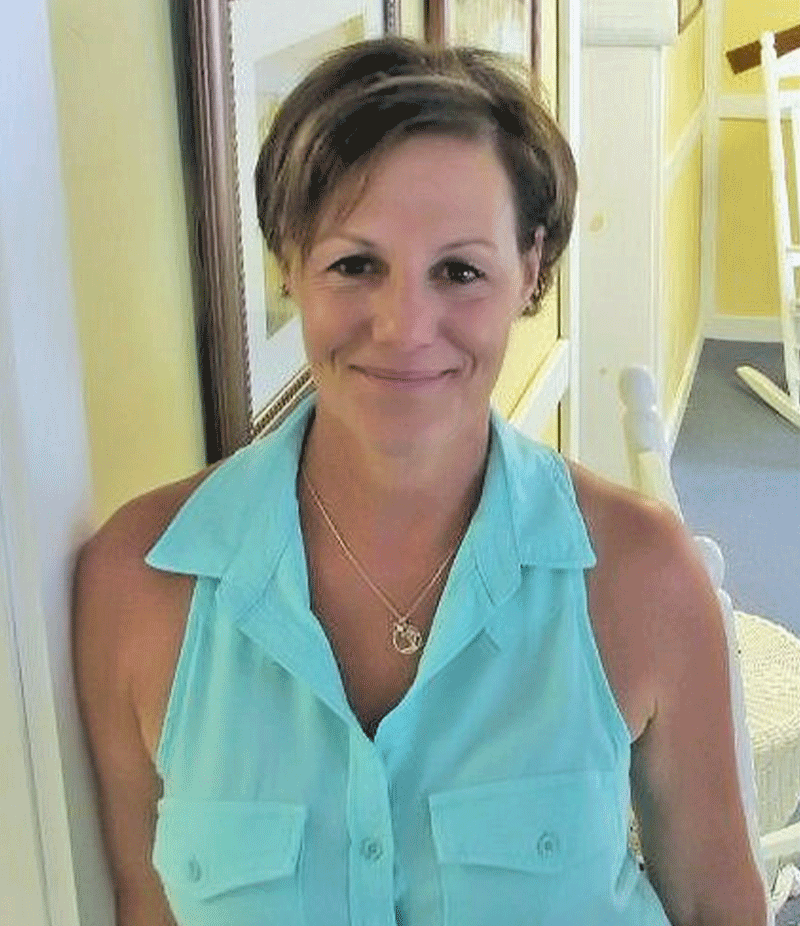 Jen@TheCBLife.com
Office: 603-447-2117
Cell: 207‐838‐1581
I love working in real estate. Listening to the needs of buyers and sellers, piecing those needs together and bringing them to fruition is a thrill. I am a Maine girl born and raised. I married my husband Jack, an officer in the United States Army, 40 years ago. As a military family we traveled and moved, setting up housekeeping for as little as 5 weeks to as long as three years before moving again. We have two children in [...]
Jen@TheCBLife.com
Office: 603-447-2117
Cell: 207‐838‐1581
I love working in real estate. Listening to the needs of buyers and sellers, piecing those needs together and bringing them to fruition is a thrill. I am a Maine girl born and raised. I married my husband Jack, an officer in the United States Army, 40 years ago. As a military family we traveled and moved, setting up housekeeping for as little as 5 weeks to as long as three years before moving again. We have two children in their 30's. Living without family support close by I learned to adjust to the area by quickly finding the schools, restaurants, beaches, recreation, town office, how to use a foreign bus or train system, right down to where do I get my transfer station (dump) sticker for my trash and where is it located. When buying or selling a home, land, or commercial real estate, you need someone who is willing to listen, put themselves out there, and to help find those answers. You need an agent that asks questions that you, the buyer, or seller have perhaps not thought of. After my husband retired from the military, we moved back to my home state of Maine and opened a successful property management business. In 2000 I passed my real estate agent exam and became an Associate Realtor. Soon after I obtained my Broker license. I enjoy taking any course that helps me to become more proficient for clients. I cannot wait to work for you. I'm one of the few that love "Mud" season. You'll find me in the garden multi-tasking between real estate and gardening from "mud" season until the snow flies. When not in the garden I am an avid bike rider and tennis player. I am very involved in my community of Fryeburg and love reading, hearing and telling the historical stories of all the communities I work in, both in Maine and New Hampshire.
Office Location
486 White Mountain Highway
Conway, NH 03818
Contact Info
Specifications
Languages:
Specialties:
Service Area:
Contact
Hi there! How can we help you?
Contact us using the form below or give us a call.
Hi there! How can we help you?
Contact us using the form below or give us a call.