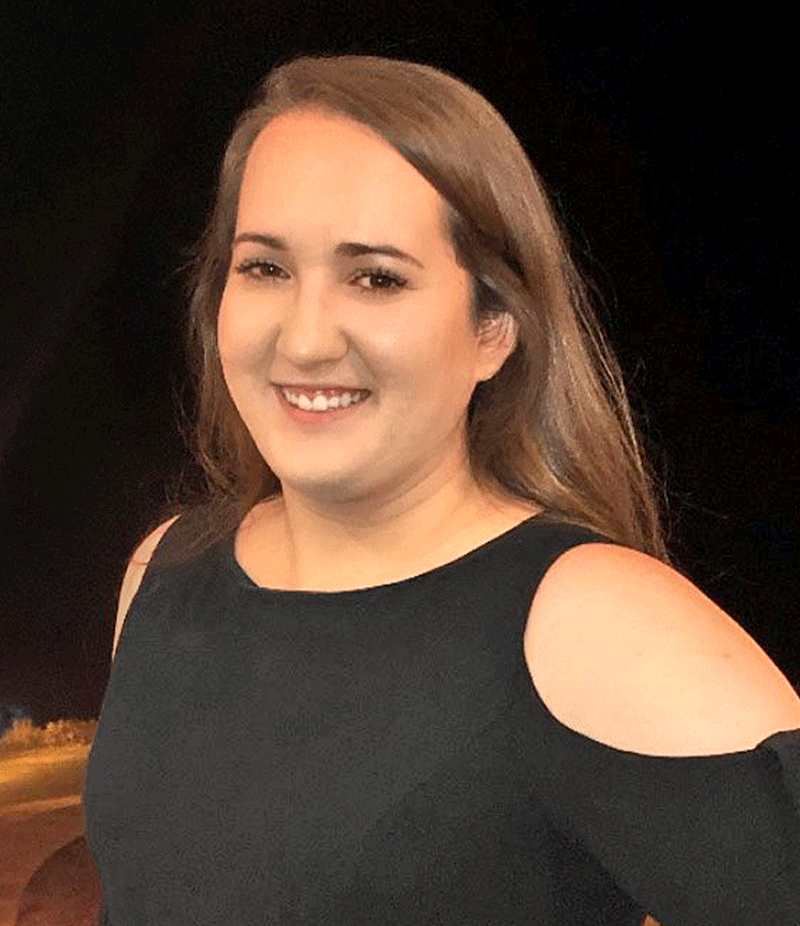 Gillian@TheCBLife.com
Office: 603-823-8895
Cell: 603-400-0177
Originally from Norwood, MA, where she grew up for most of her life and later moving to Hollis, NH at the age of 13, Gillian has always had a love for New Hampshire. The White Mountains draw people in for its picturesque scenery and the solace it offers to people like herself. Coming here as a kid Gillian always would say "there is nowhere else in this world I would rather be", leaving was always the hardest. Every summer [...]
Gillian@TheCBLife.com
Office: 603-823-8895
Cell: 603-400-0177
Originally from Norwood, MA, where she grew up for most of her life and later moving to Hollis, NH at the age of 13, Gillian has always had a love for New Hampshire. The White Mountains draw people in for its picturesque scenery and the solace it offers to people like herself. Coming here as a kid Gillian always would say "there is nowhere else in this world I would rather be", leaving was always the hardest. Every summer her family would come to the Lincoln/ N. Woodstock area for a few weeks, staying at Deer Park Resort where she has created some of the fondest memories and friendships! Gillian always knew that one day, she would live here in this place that she loves so much, her "happy place". Growing up vacationing here she has come to know the White Mountains region well, and hopes to share her knowledge with you. From secret waterfalls, to the best spot to watch the 4th of July fireworks, Gillian wants to help with any and all local information to assure you find your perfect "happy place" to create lifelong memories for years to come!
Two years ago, Gillian made the move to the White Mountains region and bought her first home at the age of 20 with her boyfriend in the cozy little town of Bethlehem. Known for its art-oriented community and wonderful schools, they fell in love with the town. In her free time Gillian loves to walk trails with her 1 year old yellow lab Moose (he was named moose because the first animal they saw in their yard up here was a moose!), sit by the river relaxing, or swim in the beautiful lakes this region has to offer. She thoroughly enjoys creating lasting and meaningful friendships and connections with the people of this community. The excitement of buying a house is something that Gillian wants to be a part of for others, after experiencing buying her own home. This year she decided to make the switch of careers from nursing to fulfill her passion of guiding others in finding their home. Whether it be a first home, vacation home or an investment Gillian is eager to be part of such an exciting adventure!
Office Location
209 Main Street
Franconia, NH 03580
Contact Info
Specifications
Languages:
Specialties:
Service Area:
Contact
Hi there! How can we help you?
Contact us using the form below or give us a call.
Hi there! How can we help you?
Contact us using the form below or give us a call.