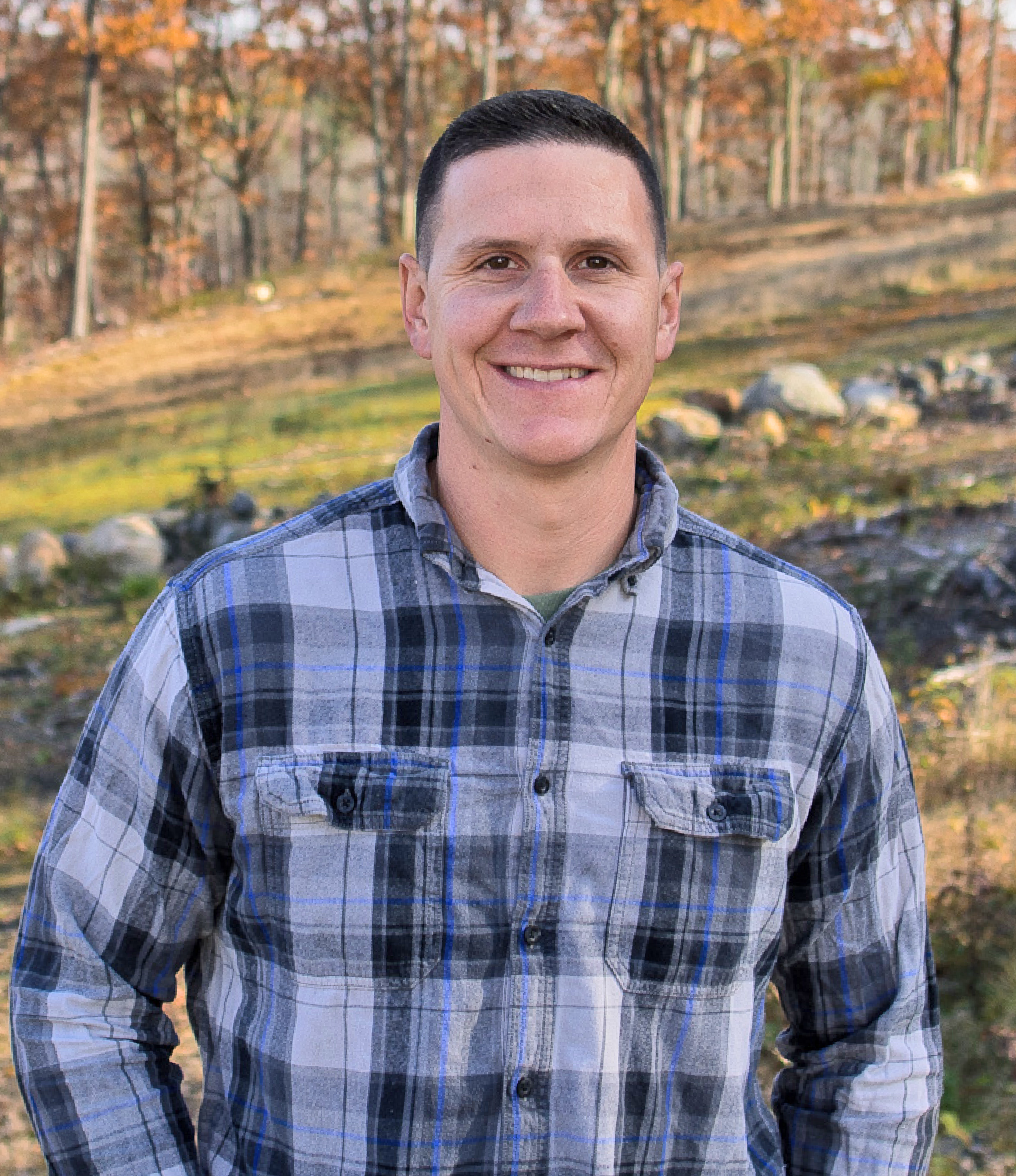 Alex@TheCBLife.com
Office: 603-526-4020
Cell: 603-340-2539
Native to the Lakes Region, Alex was raised in Andover, New Hampshire. Growing up, he always knew he wanted to serve as part of something bigger than myself. His intrinsic desire to go above and beyond gained traction in 2003, when he was recognized as a New Hampshire Scholar Leader by the Governor. After graduating from Bishop Brady High School, he made the choice to enlist in the United States Army. During his time in the [...]
Alex@TheCBLife.com
Office: 603-526-4020
Cell: 603-340-2539
Native to the Lakes Region, Alex was raised in Andover, New Hampshire. Growing up, he always knew he wanted to serve as part of something bigger than myself. His intrinsic desire to go above and beyond gained traction in 2003, when he was recognized as a New Hampshire Scholar Leader by the Governor. After graduating from Bishop Brady High School, he made the choice to enlist in the United States Army. During his time in the United States Army, he served combat tours in both Iraq and Afghanistan, and was recognized by the Department of the Army, for his successes as a Pathfinder, at a pivotal moment in the Afghan War. Shortly after his children were born, Alex and his wife chose to move back home close to family and friends, to an area we knew was exemplary for raising kids.
After moving back to New Hampshire in 2015, Alex continued his dedication to public service by becoming a firefighter and paramedic. During this time, he volunteered to play in the "Battle of the Badges" baseball game to benefit the Children's Hospital at Dartmouth (CHaD). After serving the local community for a number of years, he decided to pursue real estate, as another way to utilize his drive and life experiences to help people. Alex feels that his service in the military, and public service as a firefighter, allow him to understand the intricacies of relocating, and the specifics of each community within our local region. In every specific situation, he will use his passion, experiences, and demonstrated integrity, to give you sound, straightforward advice, and help you achieve your real estate goals!
Office Location
370 Main Street
PO Box 1113
New London, NH 03257
Contact Info
Specifications
Languages:
Specialties:
Service Area:
Contact
Hi there! How can we help you?
Contact us using the form below or give us a call.
Hi there! How can we help you?
Contact us using the form below or give us a call.