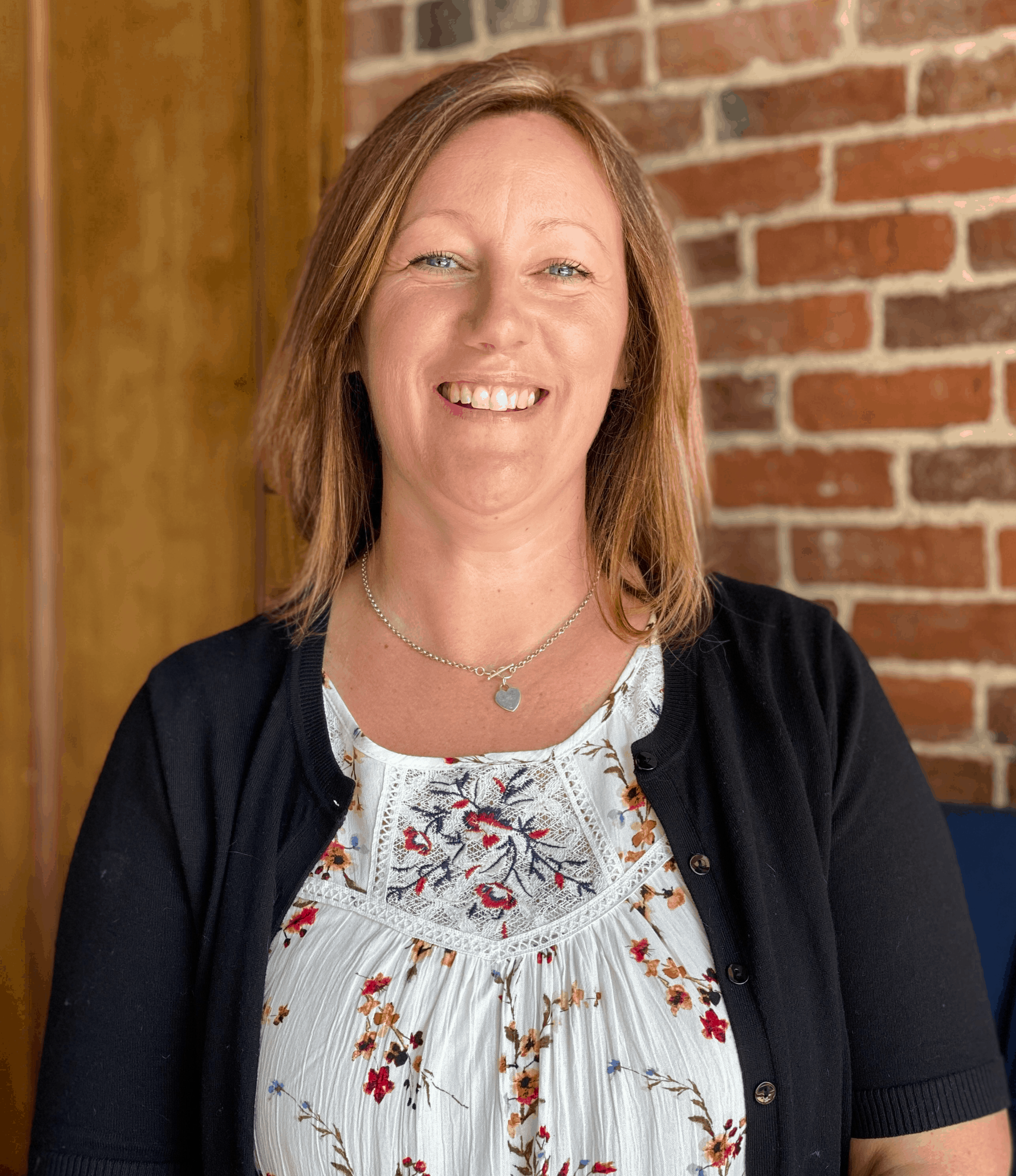 Tona@TheCBLife.com
Office: 603-226-2100
Cell: 603-660-0490
Tona O'Leary was born and raised near Manchester, England. In 2002 she followed her heart and came to the U.S to marry her husband, a New England Native, who was serving in the U.S Air Force. After traveling and living in Anchorage, AK, San Antonio, TX, and Omaha, NE, Tona and her family knew they wanted to be closer to family in the New England area. A desire for a full active lifestyle, with seasons and scenery, made New [...]
Tona@TheCBLife.com
Office: 603-226-2100
Cell: 603-660-0490
Tona O'Leary was born and raised near Manchester, England. In 2002 she followed her heart and came to the U.S to marry her husband, a New England Native, who was serving in the U.S Air Force. After traveling and living in Anchorage, AK, San Antonio, TX, and Omaha, NE, Tona and her family knew they wanted to be closer to family in the New England area. A desire for a full active lifestyle, with seasons and scenery, made New Hampshire top of the list for the family's forever home. In 2013, Tona's husband retired from the U.S Air Force. The family said goodbye to their military life and settled in their dream home in Hooksett, NH. This location was an easy choice as it allowed them to be close to everything they love, mountains, lakes, the coast and city life in Boston.
Tona has a background in Early Childhood Education that allowed her to work closely with families in their homes and in the local schools, building lasting relationships with loyalty and trust. It's easy to see her caring, understanding and friendly personality stand out when Tona is helping people.
After many years relocating herself, Tona is excited to work for buyers and sellers alike. While listening to client's real estate needs, Tona strives to make your move an enjoyable, stress free experience.
Tona loves to watch her children in all their activities and volunteers her time to manage her son's ice hockey team and helps with her daughter's theatre productions. In her spare time, you can find Tona outdoors with her family, walking her dogs, camping, skiing, golfing or relaxing on the lake.
Office Location
84 North Main Street
Concord, NH 03301
Contact Info
Specifications
Languages:
Specialties:
Service Area:
Contact
Hi there! How can we help you?
Contact us using the form below or give us a call.
Hi there! How can we help you?
Contact us using the form below or give us a call.