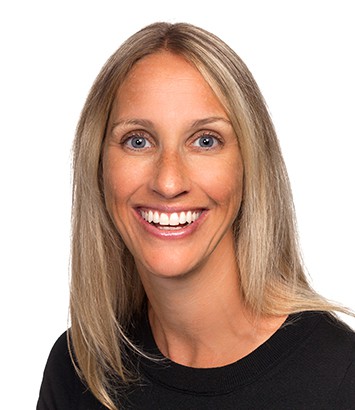 Office: 802-228-5678
Cell: 973-650-7667
Tiffany started her career in Marketing, and then Human Resources with Pearson Education in Upper Saddle River, NJ, advancing quickly to become an HR Manager supporting the entire Pearson Higher Education Sales Force. Later, Tiffany put her career on hold to stay home to focus on family and raise her four [...]
Office: 802-228-5678
Cell: 973-650-7667
Tiffany started her career in Marketing, and then Human Resources with Pearson Education in Upper Saddle River, NJ, advancing quickly to become an HR Manager supporting the entire Pearson Higher Education Sales Force. Later, Tiffany put her career on hold to stay home to focus on family and raise her four children.
During this time, she and her husband did many home renovations, including buying and selling several homes. Tiffany really enjoyed the work and decided to re-enter the workforce in 2016 as a Real Estate Salesperson with Coldwell Banker in northern New Jersey. Tiffany quickly realized that the things that made her a great HR manager supporting a large sales organization in her prior career, translated quite well to helping people buy and sell homes.
In 2019, Tiffany and her family purchased a home in Killington, VT with the intention of gradually spending more and more time there. Once again, the potential of purchasing more real estate locally encouraged Tiffany to get licensed in the great state of Vermont and join the CB Lifestyles family in the Ludlow, VT office.
Having spent the majority of 2020 and 2021 in the area, Tiffany has become a true "local" and is excited to extend her services as a local agent in the Killington/Ludlow area and cannot wait to share her knowledge with future clients to find the perfect home!
Office Location
55 Village Green Circle
P.O. Box 794
Quechee, VT 05059
Contact Info
Specifications
Languages:
Specialties:
Service Area:
Contact
Hi there! How can we help you?
Contact us using the form below or give us a call.
Hi there! How can we help you?
Contact us using the form below or give us a call.