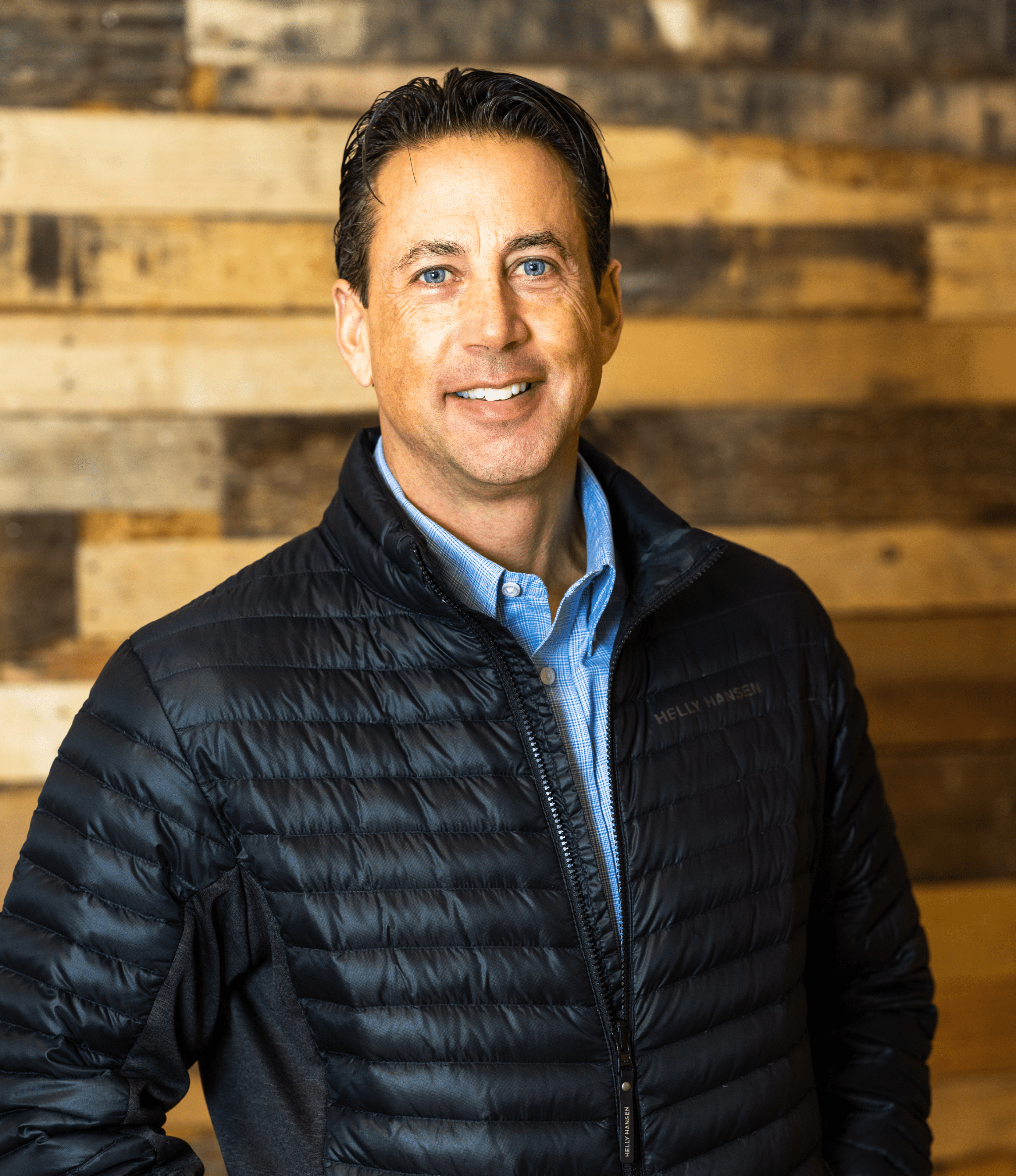 JeffClare@TheCBLife.com
Office: 603-823-8895
Cell: 401-578-6204
Wether surfing the waves of Nicaragua, skiing down a New England mountainside, or sailing off the coast of Rhode Island, Jeff Clare has a passion for going off the beater path to explore the possibilities. For him, every day is an opportunity to discover something new. With his enthusiasm and drive, Jeff makes sure to take advantage of every [...]
JeffClare@TheCBLife.com
Office: 603-823-8895
Cell: 401-578-6204
Wether surfing the waves of Nicaragua, skiing down a New England mountainside, or sailing off the coast of Rhode Island, Jeff Clare has a passion for going off the beater path to explore the possibilities. For him, every day is an opportunity to discover something new. With his enthusiasm and drive, Jeff makes sure to take advantage of every moment.
Jeff's desire to explore life's opportunities has taken him on a quite a journey. He has attended surfing camps all over sOuth America. While on these excursions, not only has Jeff ridden some great waves, but also more importantly, he has gained an appreciation for the world around him. "Each time I go on one of these trips, I feel humbled. I realize how full my life is and how much I take for granted," says Jeff.
Although Jeff takes pleasure in these adventures, nothing it more important to him than family. He loves to spend time with his son, Hayden, and works hard to teach him the same lessons about what possibilities can be discovered off the beaten path.
Nowhere is Jeff's desire to explore all possibilities making a bigger impact than in his career as a real estate professional. For the people Jeff works with, this means that he will work tirelessly to help them accomplish their goals. With his "outside the box" style, he is able to come up with creative solutions to achieve the best possible results for his clients.
If you are in the market to sell a home in the White Mountains Region, you deserve the support of a professional who will invest every option to achieve what's important to you. Call Jeff today and let him help you explore the possibilities.
Office Location
209 Main Street
Franconia, NH 03580
Contact Info
Specifications
Languages:
Specialties:
Service Area:
Contact
Hi there! How can we help you?
Contact us using the form below or give us a call.
Hi there! How can we help you?
Contact us using the form below or give us a call.