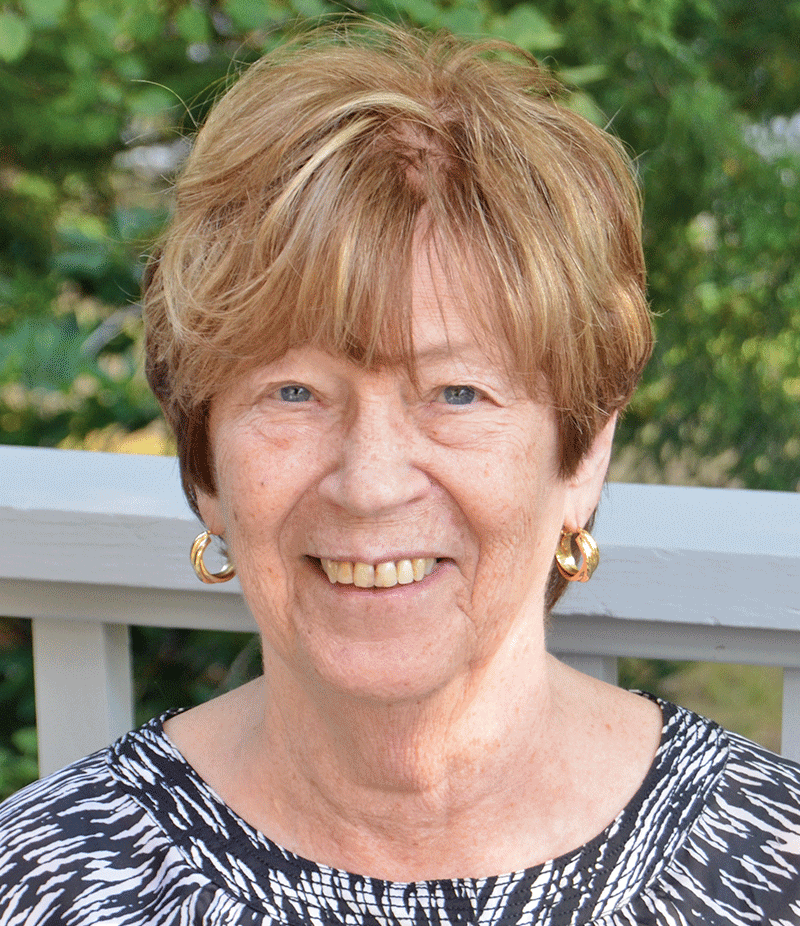 Caroline@TheCBLife.com
Office: 603-863-4444
Cell: 603-304-6587
Caroline, a 37 year Eastman resident, grew up in Marblehead, Massachusetts. With a Bachelor of Arts in Musicology from Boston University and a Masters of Arts in Teaching, Caroline taught academically talented children in Manchester, Massachusetts and the Mt. Washington Valley in New Hampshire. Upon arriving at Eastman in October of 1982, Caroline took a different career path and pursued real estate full time at Eastman [...]
Caroline@TheCBLife.com
Office: 603-863-4444
Cell: 603-304-6587
Caroline, a 37 year Eastman resident, grew up in Marblehead, Massachusetts. With a Bachelor of Arts in Musicology from Boston University and a Masters of Arts in Teaching, Caroline taught academically talented children in Manchester, Massachusetts and the Mt. Washington Valley in New Hampshire. Upon arriving at Eastman in October of 1982, Caroline took a different career path and pursued real estate full time at Eastman starting in 1984. This was a natural progression for Caroline having spent many happy summers in New Hampshire.
Caroline has found many musical pursuits in the Upper Valley, and is a member of Bel Canto Chamber Singers. When scheduling permits, she joins the choir of St. Thomas Episcopal Church in Hanover and is also a member of a small eclectic singing group which performs periodically in various venues.
Caroline is dedicated to helping match people with properties. Those who meet and work with her will find her enthusiasm about Eastman to be contagious.
Caroline teams with Ed MacNeill to offer their customers and clients the personalized service they have been known for in their own local real estate office since 1986. In 2010 they joined Country Houses Real Estate (now known as Coldwell Banker Lifestyles), the exclusive on-site real estate firm at Eastman. You can find them both at the Eastman Visitor Center.
Office Location
18 Pioneer Point Eastman
Grantham, NH 03753
Contact Info
Specifications
Languages:
Specialties:
Service Area:
Contact
Hi there! How can we help you?
Contact us using the form below or give us a call.
Hi there! How can we help you?
Contact us using the form below or give us a call.